Welcome to EU-Citizen.Science

The platform for sharing knowledge, tools, training, and resources for Citizen Science
We hope that you and your loved ones are healthy and safe in these challenging times. While many of us are under coronavirus lockdown, there is more than ever a strong need for high quality online resources and activities that can be used or done from home. We have therefore tagged the citizen science projects that can be joined from home
---
Search for citizen science resources by category
Search for citizen science projets by location
Latest blog entries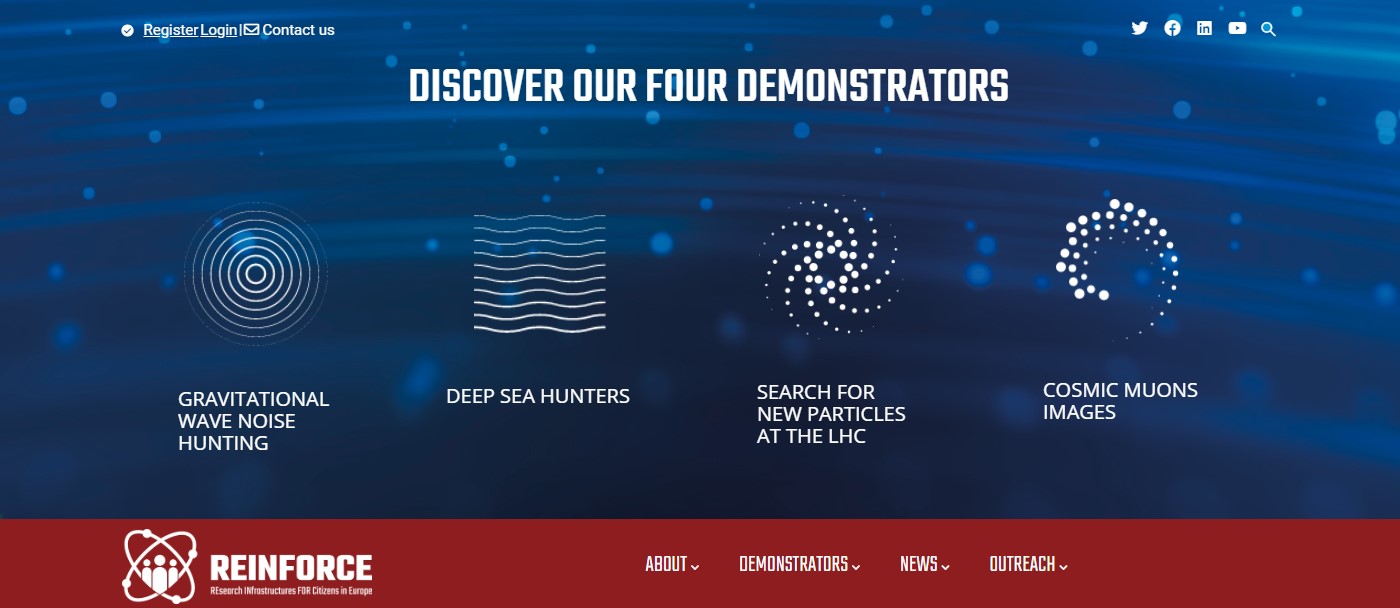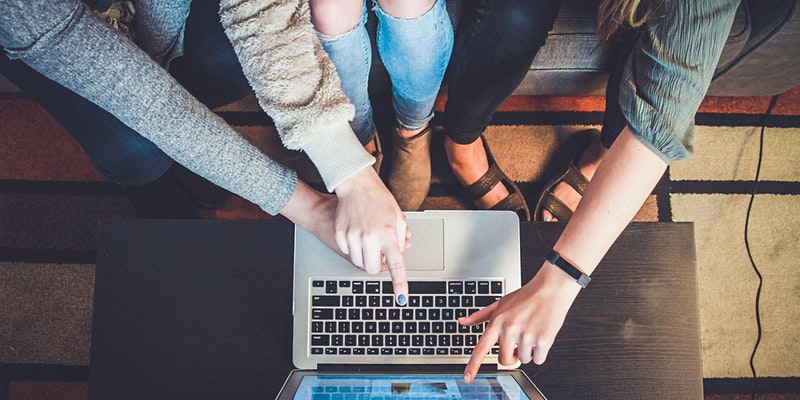 Webinar on the topic of Learning & Education in Citizen Science
Editor
June 23, 2020, 2:05 p.m.
We are delighted to have hosted the first of what we hope will become a series of regular online events enabling the citizen science and learning community to share their work and raise awareness of projects, research and resources with each other and the wider citizen science community. This webinar was initiated by members of the ECSA working group on "Learning and Education in Citizen Science" and the Citizen Science COST Action WG2 - Develop synergies with education.

Read More >>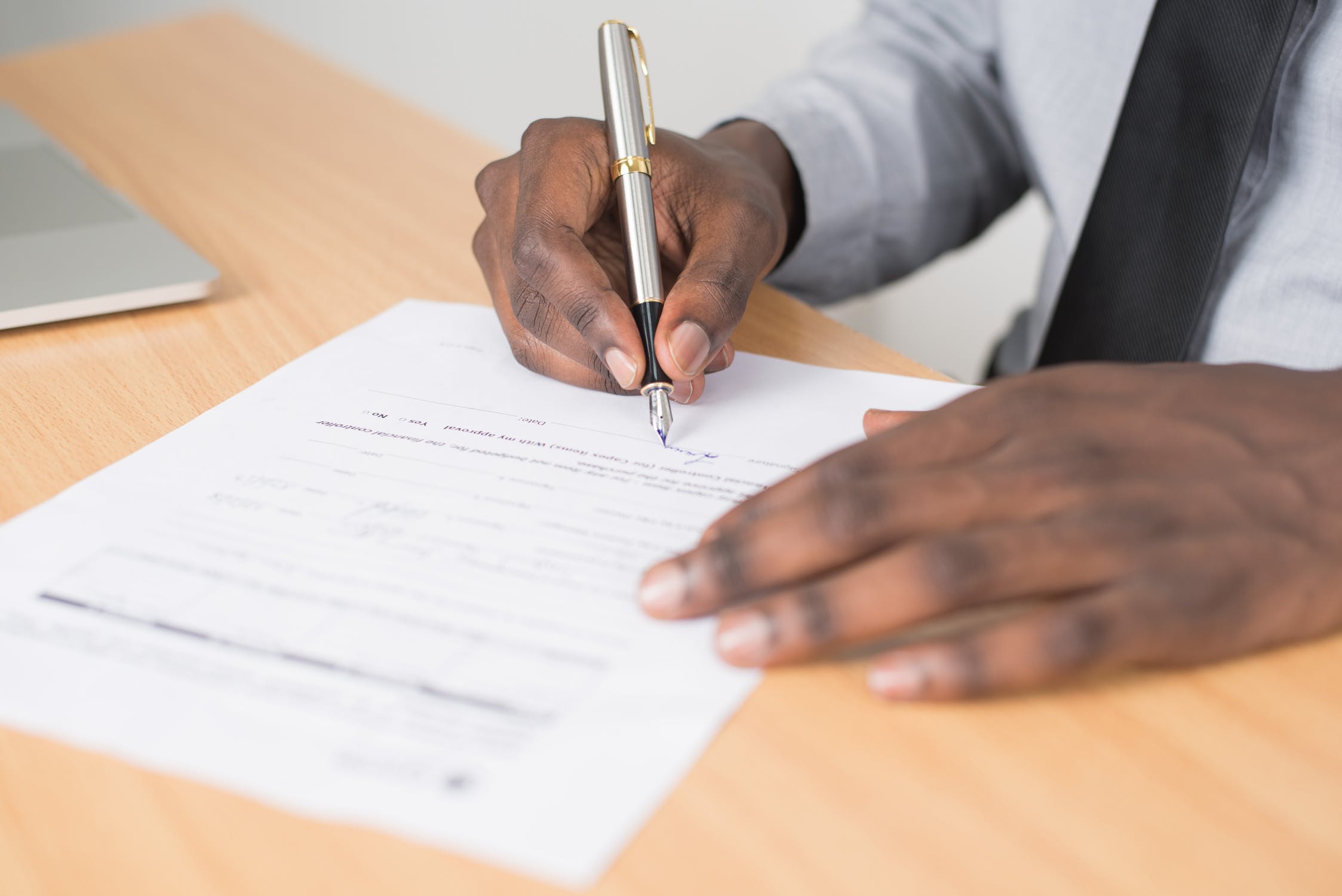 Informing citizens about their data rights
Tim Woods
June 17, 2020, 9:04 a.m.
One aim of the Panelfit project is to increase the quantity and quality of the information available about ethical and legal issues posed by ICTs – to policy-makers, professionals, journalists and the general public. A major output for the latter group will be a citizens' information pack, which will include a version tailored to the needs of vulnerable groups.

Read More >>