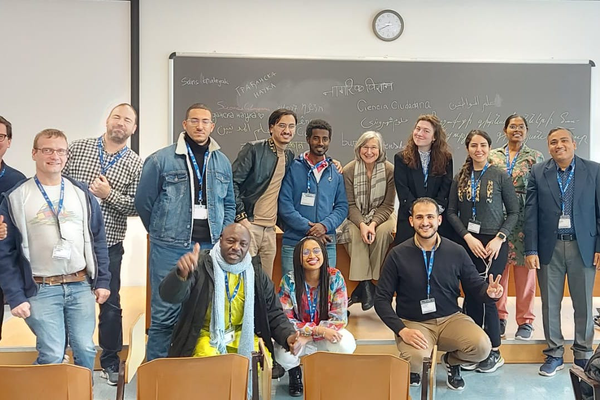 Simona Cerrato, March 15, 2023, 3 p.m.
Citizen science and machine learning: a promising partnership
The Joint ICTP-IAEA Advanced School/Workshop on Machine Learning in Citizen Science was dedicated to explore the convergence of data-driven Citizen Science projects and machine learning techniques can help tackle scientific and societal challenges. Learn more about the event and the merge between citizen science and machine learning in this post.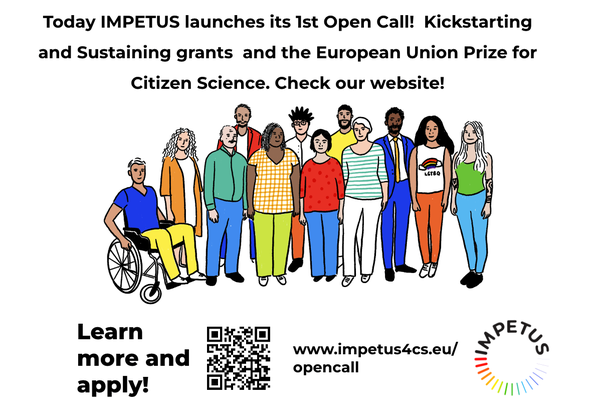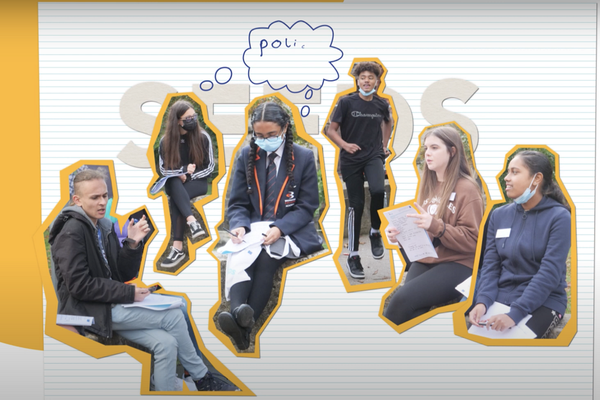 Simona Cerrato, Jan. 9, 2023, 11 a.m.
What teens have to say about their health
The newly released video wraps up two years of work and co-creation with groups of teenagers in four European countries for the project SEEDS, dedicated to healthy lifestyles.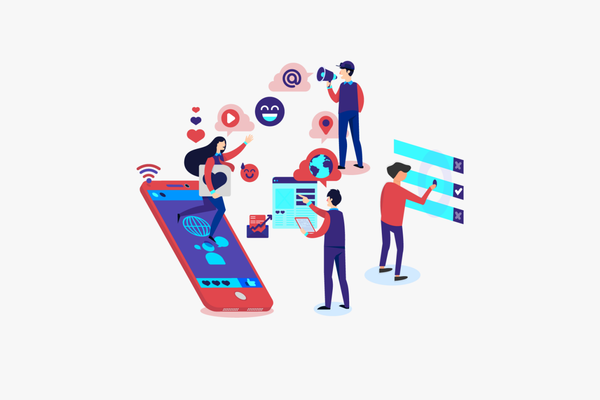 Simona Cerrato, Dec. 27, 2022, 7 a.m.
European Citizen Science: the communication and dissemination plan in a nutshell
The European Citizen Science project has the overall objective to widen and strengthen the citizen science community in Europe. We have decided to elaborate a strategic communication and dissemination plan that will guide the European Citizen Science project for the next 4 years and beyond. Here we share its essence.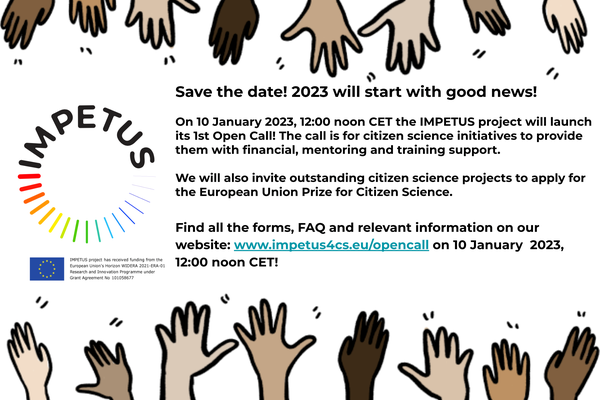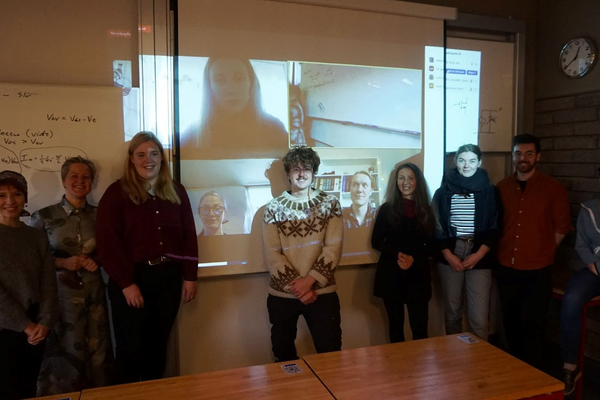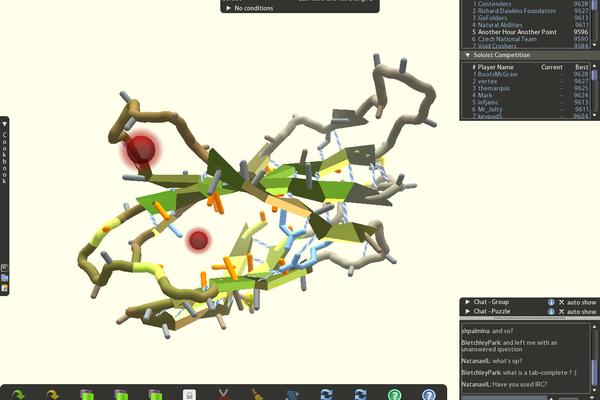 Simona Cerrato, April 7, 2022, 4 p.m.
Artificial Intelligence, citizen science and the democratization of science
Marisa Ponti, Professor in the Division of Learning, Communication and IT, in the Department of Applied Information Technology, University of Gothenburg, Sweden, recently published "Human-machine-learning integration and task allocation in citizen science" (Humanities and Social Sciences Communication, 9 February 2022), together with Alena Seredko. The study analyzed and explored the complex and challenging area of human-machine learning integration in citizen science projects.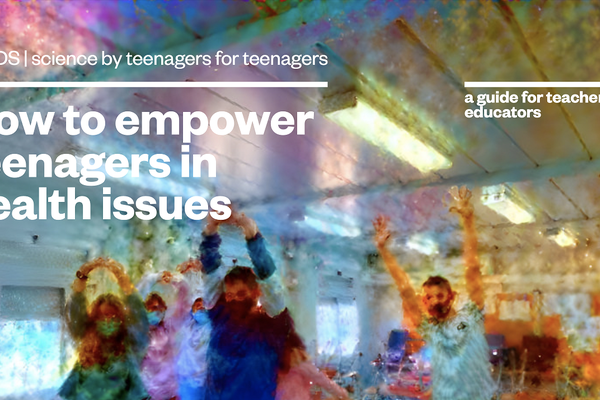 Simona Cerrato, March 28, 2022, 10 a.m.
How to empower teenagers in health issues: a practical guide for teachers
Health and Education are intrinsically related: improvements in education produce better health outcomes and vice versa. This is one of the focus of SEEDS (https://seedsmakeathons.com/), a project done by teenagers for teenagers based on citizen science to create new experiments for healthy lifestyles.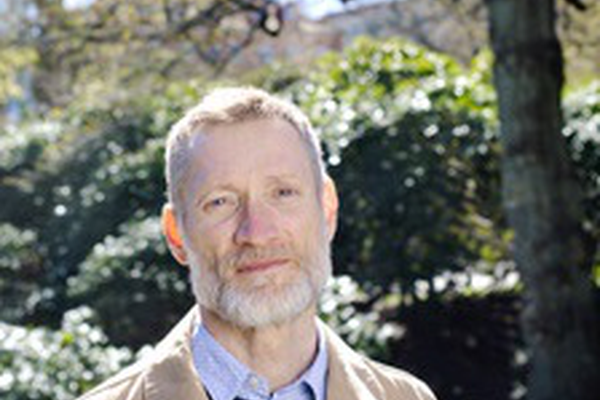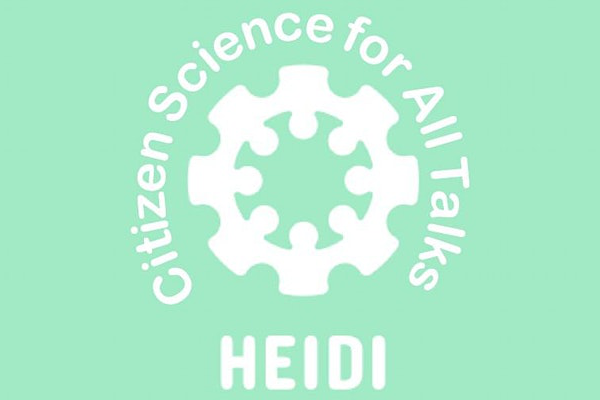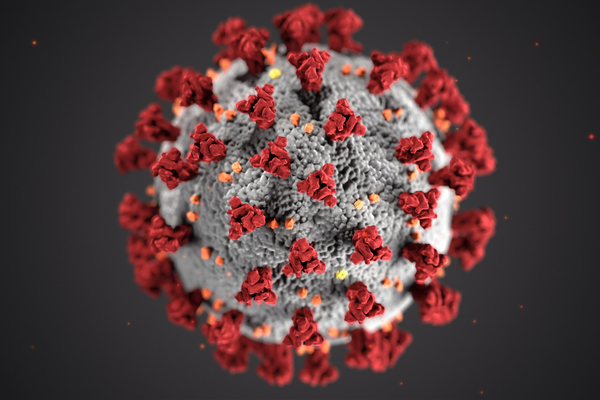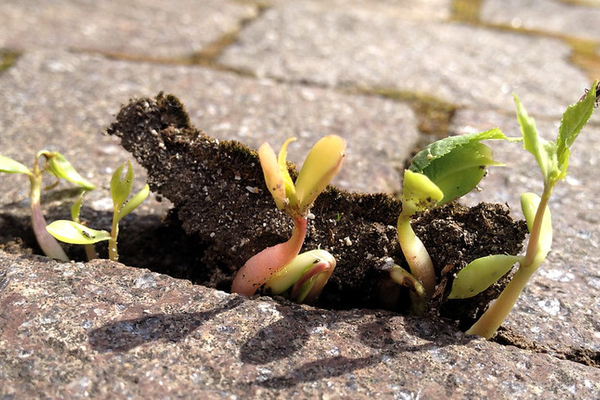 Simona Cerrato, Feb. 8, 2022, 7 p.m.
The potential of citizen science in the social sciences and humanities
The power of interdisciplinarity can manifest itself in a striking way in the emerging field of citizen science in the social sciences and humanities. Citizen science has found and still finds its most rooted and widespread expressions in the natural sciences. Yet the social sciences and humanities are gaining ground and increasing recognition.