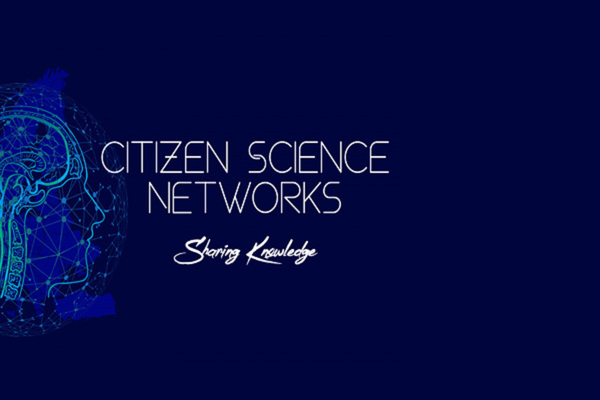 Daniel Dörler, Jan. 8, 2021, 3:04 p.m.
A collaborative endeavour towards criteria for citizen science project platforms and why we need you
A current challenge for cs platform coordinators is to determine which projects to include on their online portals, as this decision is crucial for the perception of cs. In an attempt to tackle this challenge, the ECSA working group "Citizen Science Networks" is discussing and developing measurable and easy to understand criteria for cs platforms in an open process. You are invited to give your feedback and comments on the first version of the criteria to make them more inclusive, more understandable, more approachable and measurable until 31st of January 2021.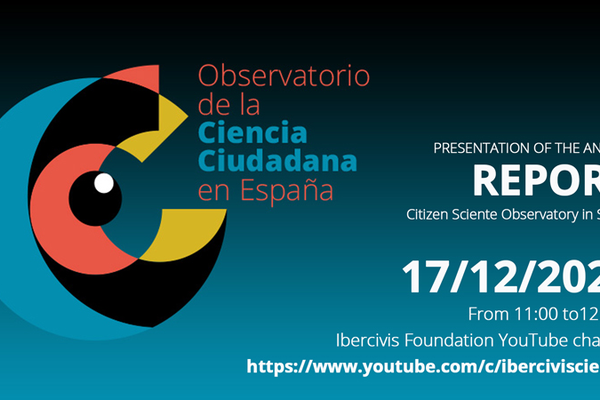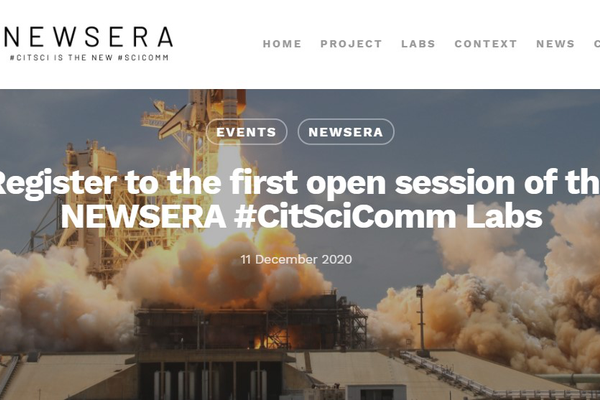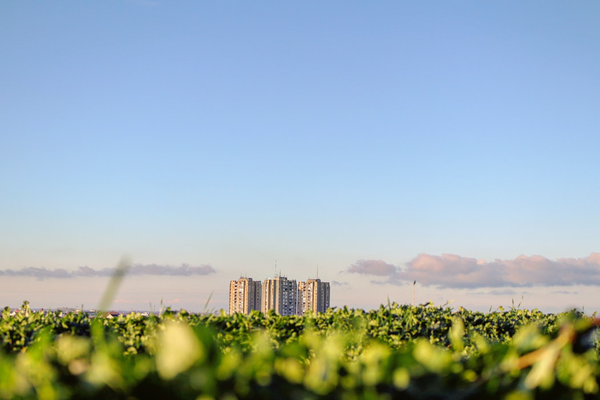 Eu-Citizen.Science, Nov. 20, 2020, 10:17 a.m.
Newsletter #5: Citizen Science and the SDGs
The fifth edition of the citizen science joint newsletter is out! After the recent international meetings taking place in the Citizen science field, we focused our newsletter on a topic that kept on popping up: the Sustainable Development Goals (SDGs)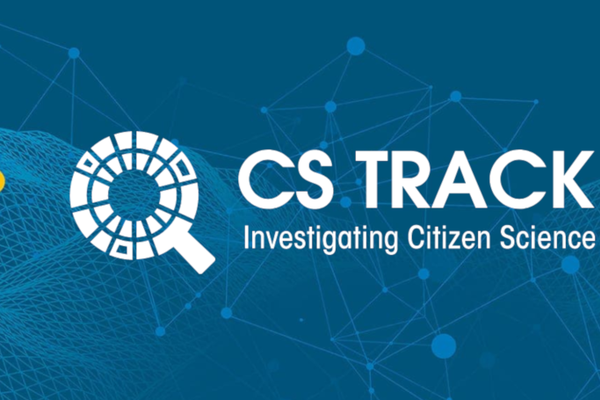 Eu-Citizen.Science, Nov. 20, 2020, 8:17 a.m.
Upcoming survey shines light on citizen science
On January 20th, CS Track H2020 -project will launch an international citizen science (CS) survey. While existing surveys and studies have typically focused on individual CS projects, this upcoming survey provides an overview of CS.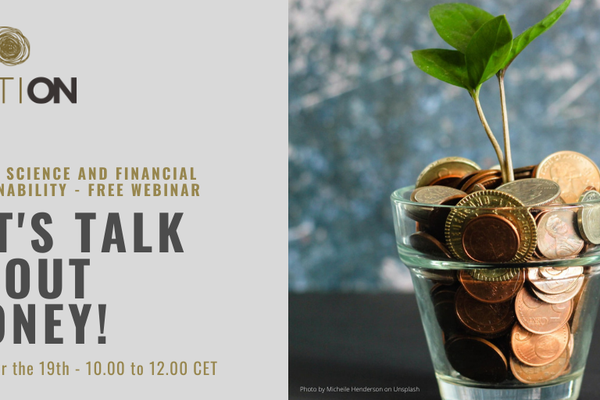 Maite Pelacho (Ibercivis Foundation), Nov. 11, 2020, 10:49 a.m.
Can citizen science be the new frontier of science communication?
To map the current state of science communication in citizen science projects, and to imagine its development in the future, the NEWSERA Team is spreading a survey addressed to all citizen science practitioners across the European Union and United Kingdom.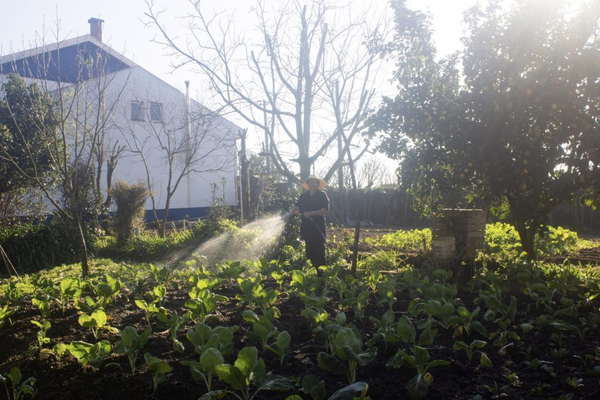 Antonella Passani, Nov. 2, 2020, 12:33 p.m.
Four ACTION pilots successfully graduated: congratulations!
Some days ago, four ACTION pilots funded by the 1st open call successfully passed the internal final review and graduated. In the last six months the ACTION team accompanied them in an accelerator programme providing access to regular exchanges, training and mentoring activities.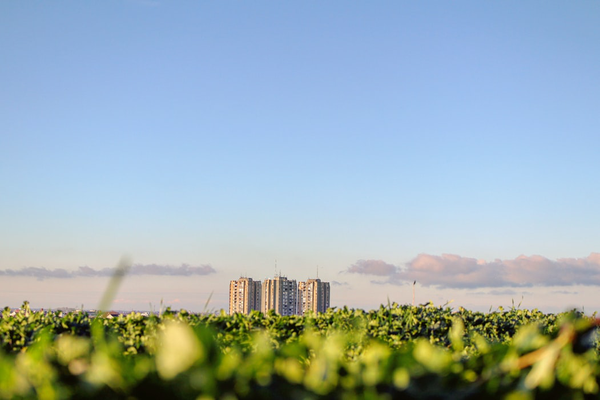 Eu-Citizen.Science, Nov. 1, 2020, 1:29 p.m.
Is citizen science ready for the SDGs challenge?
Rosy Mondardini, managing director of the ETH/UZH Citizen Science Center, explains the connections that can be done between SDGs and Citizen science.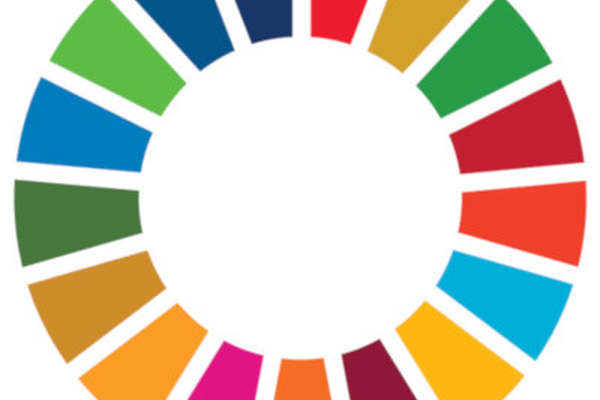 Eu-Citizen.Science, Nov. 1, 2020, 12:21 p.m.
SDGs in a nutshell
SDGs have been a key topic in the citizen science field in the past few weeks. We had a conversation with April Tash, from UNESCO, to be sure to understand what we were talking about.