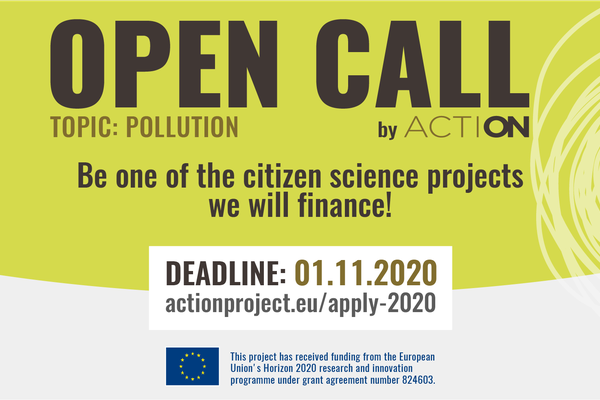 Antonella Passani, Sept. 3, 2020, 5:07 p.m.
Open Call for citizen science projects.
The ACTION project launched its second open call for citizen science pilots. ACTION is looking for ongoing citizen science projects related to any form of pollution in Europe and worldwide. The call focuses on projects that are primarily carried out online.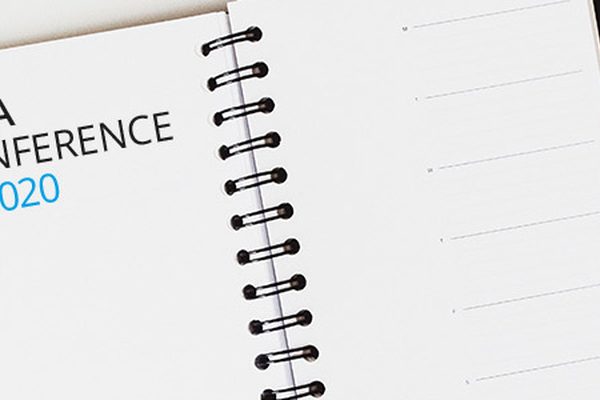 Claudia Göbel, Sept. 3, 2020, 1:03 p.m.
What is the ECSA2020 Safe Space Policy and why do we need it?
The Safe Space Policy for the ECSA2020 conference is a commitment by ECSA to take action against harassment during its 2020 international conference and all related activities, both online and offline. The policy states ECSA's position - that harassment of any kind is not tolerated during the event - and lists behaviours that are considered as harassment. It also provides information on how to report harassment.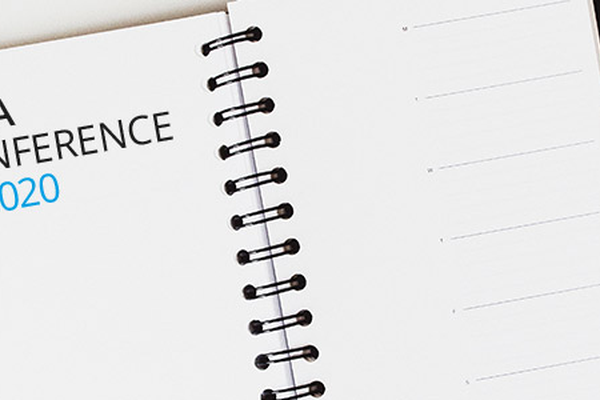 Lucie Steigleder, Aug. 28, 2020, 9:37 a.m.
#CitSci2020 - Will you be there?
Want to meet EU-Citizen.Science at the upcoming #CitSci2020 conference? This is where we'll be.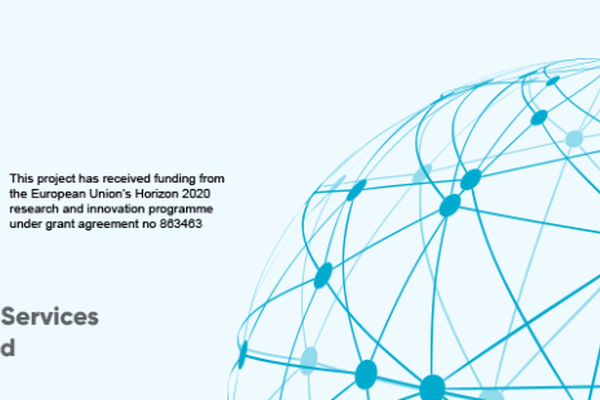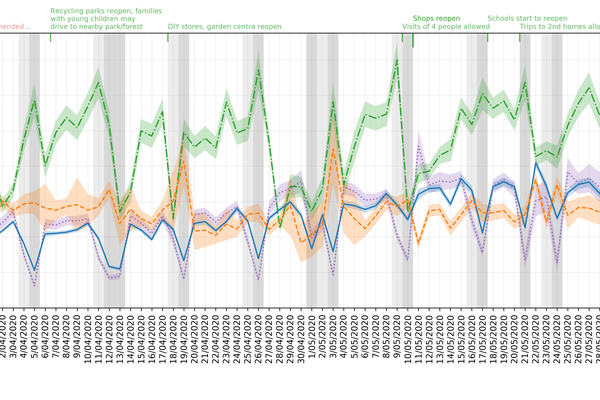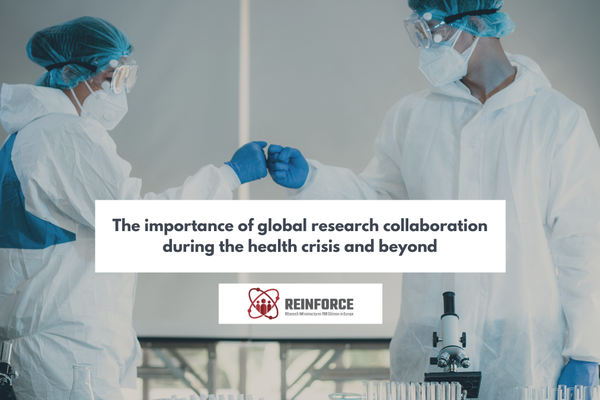 Francisco, July 26, 2020, 10:59 p.m.
The importance of global research collaboration during the health crisis and beyond
The current COVID-19 pandemic has highlighted how important it is for research institutions around the globe to cooperate in order to achieve the same goal. Indeed, cooperation has turned out to be crucial in order to develop diagnostics, vaccines and treatments to tackle health emergencies such as COVID-19.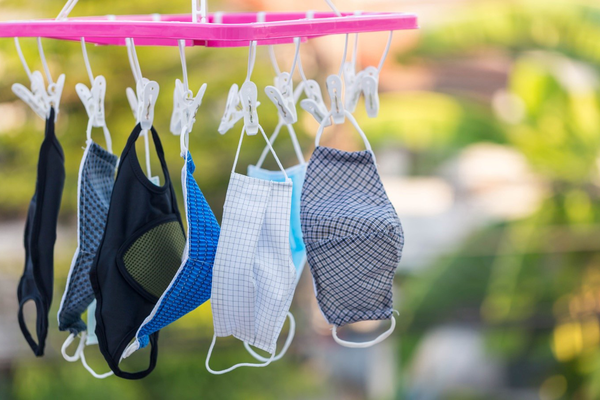 Francisco, July 26, 2020, 10:42 p.m.
What happens when staying at home is not pleasant, or even safe?
Asking people to stay at home does not sound like a great sacrifice. But what happens when staying at home is not pleasant, or even safe? In our project, D-NOSES, we like to think we defend the direct environment in which we live and spend most of our time – our homes, neighbourhoods, and cities.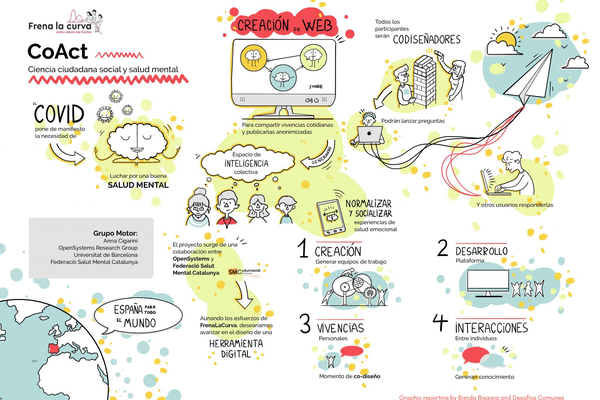 Francisco, July 26, 2020, 10:31 p.m.
CoActFrenaLaCurva project
In an attempt to respond to the COVID-19 crisis and to explore co-creation through digital platforms and tools, two CoAct partners (Universitat de Barcelona and Federació Salut Mental Catalunya) developed the CoActFrenaLaCurva project devoted to investigate the mental health informal support networks in times of Coronavirus.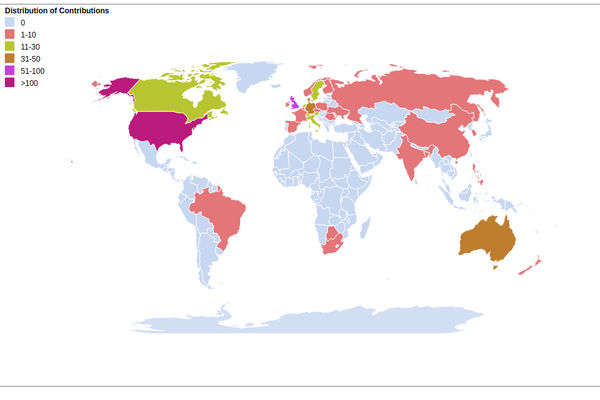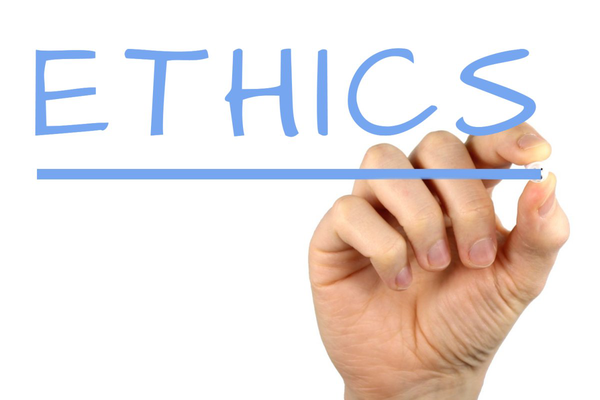 Francisco, July 26, 2020, 3:47 p.m.
What ethics for citizen science?
Free and voluntary active citizen participation can take place at various levels: from simple data collection to the construction of tools such as low-cost sensors, to data analysis, to design of research protocols, and the identification of the topics to be investigated.