project
search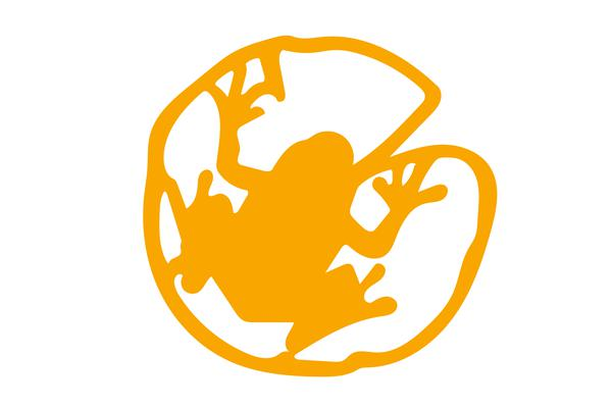 Hungary
Biodiversity
eDNA
mosquito
...
Ponds are small waterbodies (<10 ha) that can serve as refuge for a range of species including endangered and rare ones. They provide food and water for terrestrial animals (e.g. …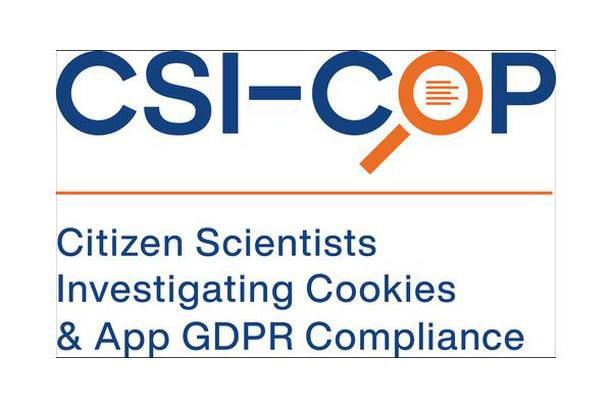 Greenland
Education
GDPR
Ethics
Regardless of background, a community of CSI-COP citizen scientists will be recruited from across Europe and beyond. A series of free-to-attend workshops and a MOOC will be developed with training …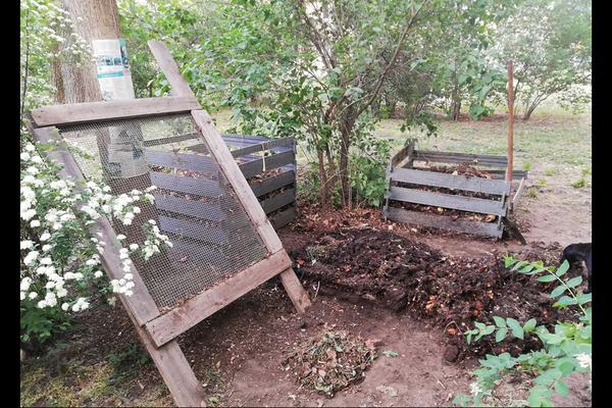 Hungary
Food science
Citizen Social Science
Citizen Science
...
'Járókelőkutató' (Passer-by Researcher) is co-created citizen science digital tool, grown out of a fruitful collaboration between ESSRG and the local NGO, 'Járókelő' (Passer-by) Public Benefit Association. The current project design …