The Vegetable Experiment - Grönsaksförsöket
Created March 25, 2020, 8:24 a.m.
Updated Dec. 7, 2021, 4:48 p.m.
Over one day, approximately 5,500 participating pupils recorded how much fruit and vegetables they ate, both at school and at home. Through the mass experiment, pupils got the opportunity to participate in real research. At the same time, they learned more about the content of food and the significance of meals and nutrients for health, fighting disease and the function of different organs in the body. Knowledge about eating habits is important to the National Food Agency as it helps them to find out how closely they match nutritional recommendations and to formulate dietary advice specifically adapted to target groups.
Aim
How much fruit and vegetables do children and teenagers consume in Sweden? The Swedish National Food Agency is looking for investigative pupils who want to be research assistants for a day. This mass experiment is part of the science festival, Researchers' Night. There is very little knowledge about what Swedish children and teenagers eat. Through the 'Vegetable Experiment', the National Food Agency in Sweden wanted to improve their knowledge on vegetable and fruit consumption among school pupils.
About branding
Profile image design by: VA (Public & Science)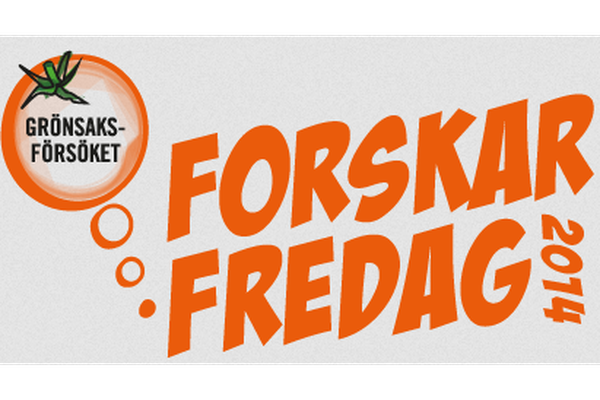 Completed
from 15/09/2014 until 30/09/2014
Keywords
Science Topics
Coordinator
Location