IESAISTIES.LV
Created Nov. 13, 2021, 11:59 a.m.
Updated Nov. 18, 2021, 5:09 p.m.
IESAISTIES.LV is a digital platform that facilitates cooperation between researchers and society in Latvia. It provides diverse opportunities how to engage with research projects and crowdsourcing activities in Humanities and Cultural Heritage. The platform is developed by the Institute of the Literature, Folklore and Art (University of Latvia).
Aim
IESAISTIES.LV aims to involve society in a joint knowledge sharing and exploration of cultural heritage and humanities data.
How to participate
In the middle of the IESAISTIES.LV start page there are various coloured elements. Each of those leads to specific activity on some of the LU LFMI digital resources. It can be a separate platform or some separate section on some of the ILFA's digital platforms, such as maps, audio or autobiographies.
You can choose a form of collaboration, branch or type of material that best suits your interest using the filters integrated on the left side, they will highlight the activities corresponding to your interests.
Needed equipment
Computer and internet connection.
About funding
Funding bodies: The Latvian Council of Science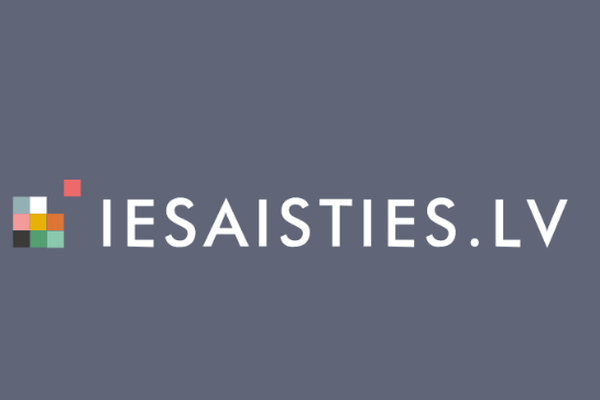 Active
Keywords
Science Topics
Tags
Difficulty Level
Participation tasks
Coordinator
Location