HOOP
Created Feb. 3, 2021, 8:02 a.m.
Updated Dec. 16, 2021, 3:32 p.m.
HOOP addresses the challenge of boosting Urban Circular Bio Economies in European cities launching stakeholder engagement and citizen science initiatives to allow for the co-design of an improved collection of OFMSW for its later optimum valorisation. While promoting behavioural change and acceptability of biowaste-based products, as well as food waste prevention. 8 lighthouse cities and city clusters are involved in the project: Kuopio, Bergen, Almere, Albano-Lazio, Porto, Kozani, Murcia and Münster.
Citizen science tools will be deployed in selected lighthouse cities that are within a less advanced stage of implementation of the OFMSW and others that need to start implementing it. Based on a previous stakeholder mapping, and in coordination with the Biowaste Clubs, the citizen science interventions will follow a highly inclusive and highly replicable methodology developed by SfC. For each citizen science project, key issues and research questions will be co-designed with key stakeholders. Moreover, the tools to gather data on acceptability of the separate collection of the OFMSW will be also co-designed.
This project was launched in September 2020, thus, many issues will be decided during the project depending on each level of advancement and necessities of the lighthouses. The citizen science interventions will be deployed at an early stage in a first group of lighthouse cities which will support the further development of the citizen science projects with their good practices and lessons learnt.
Sign-up to our newsletter to be updated about our citizen science adventure and to check if some interventions will be developed in your city: https://hoopproject.eu/
Aim
The HOOP project supports 8 lighthouse cities and regions in developing large-scale urban circular bioeconomy initiatives that will focus on sustainably obtaining bio-based products from urban biowaste and wastewater.
How to participate
At an early stage, Citizen Science interventions will be deployed in selected lighthouse cities involved in the project. Laterally, these will be replicated in other cities.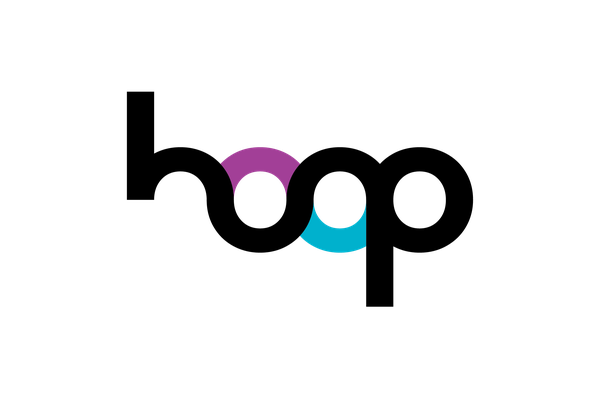 Active
from 30/09/2020 until 30/09/2024
Keywords
Science Topics
Other Organisations involved