Advancing work on Public Participation in Scientific Research (PPSR)
Created June 29, 2021, 3:40 p.m.
Updated June 29, 2021, 3:40 p.m.
The PPSR project forms part of the work conducted by the Data and Metadata Working Group of the Citizen Science Association (CSA). The project's goals are to advance mapping of existing metadata standards, including PPSR_Core and the standards used to describe projects and observational data in different repositories, in order to develop a common vocabulary, schema, and ultimately an ontology for talking about Citizen Science and for better coordination between existing repositories. Work undertaken to achieve the goals involves: - Conducting a stakeholder analysis on Citizen Science data and metadata standards in order to investigate current assumptions on requirements from data providers, data users, and others; - Recruiting stakeholders to join this initiative, e.g., by requesting a Citizen Science Domain Working Group (DWG) within the Open Geospatial Consortium (OGC); - Developing a collaboration platform to coordinate activities, and publish and share resources; - Investigating the legal, organizational, semantic, and technical aspects of interoperability, as well as interoperability related to political context.
Aim
The PPSR project aims at metadata standardisation for projects and observational data in Citizen Science.
How to participate
In order to participate, please contact the co-chairs of the Working Group at data_cochair@citizenscience.org.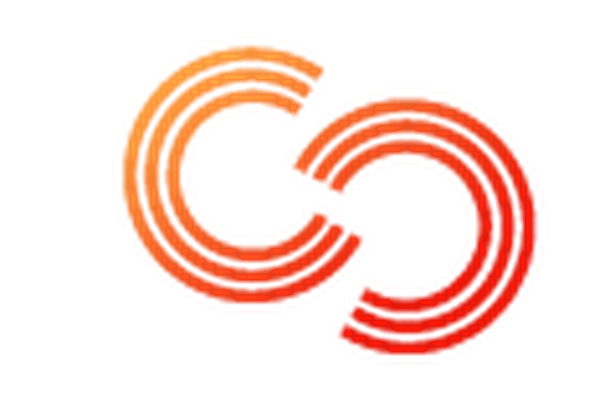 Active
Keywords
Coordinator
Location