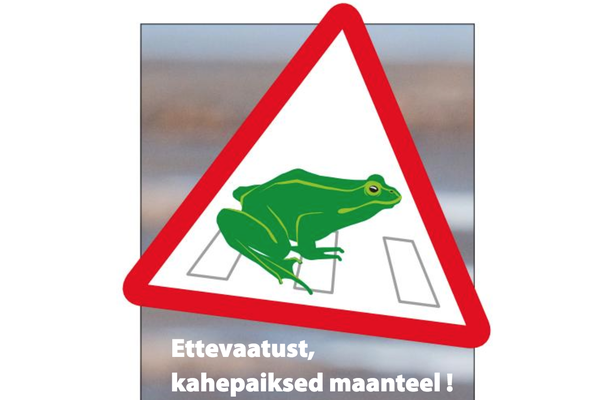 ---
Status
Periodically active
Start: 01/01/2012
End:
---
Science Topic
---
Keywords
---
Location
---
Contact
Frogs on the road
0 Reviews
With help of volunteers, rescuing frogs from the traffic and at the same time collecting data on amphibian spring migration to the breeding areas.
Volunteers are called in to help transfer amphibians from the roads to the breeding areas, to keep eye on traffic and record specific data from the sites. Group leaders will be registered for the sites who manage volunteers and communicate with headquarters of campaign. Data will be made available publicly, shared with institutions which collect biodiversity data. Special observation portal is set up to collect related observation data. Instruction courses are managed.
Frogs on the road
How to participate:
Volunteers can sign up on the webpage for helping on amphibian rescue. All relevant instructions will be provided by organizer after that. While the project is active only during short time in spring, website should be checked frequently in March and April.
Needed equipment:
Weatherproof and warm clothing and footwear.
Participation task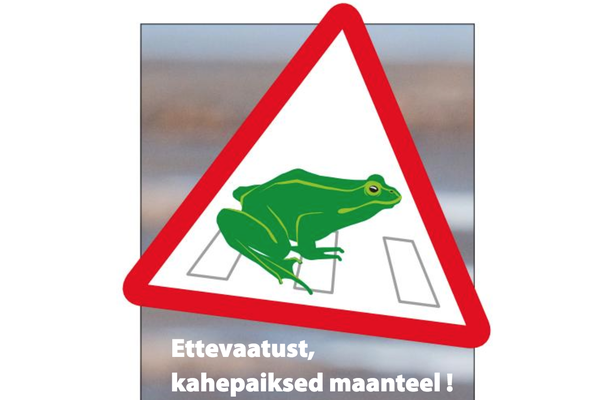 Periodically active
Start: 01/01/2012
End:
---
Science Topic
---
Keywords
---
Location
---
Contact