Atlas of Estonian mammals
Created June 16, 2021, 4:29 p.m.
Updated June 16, 2021, 4:29 p.m.
Mammal distribution data will be gathered form monitoring programs, historical data from museums and research institutions. Important input is from citizen scientists who can upload their observation data, using different observation applications and systems. Finally all the data will be collated and used in a report.
Aim
During the project, Estonian Environmental Agency will collect all available data on mammals and produce a systematic review of distribution. Data will also provided for the European atlas of mammals by 2024.
How to participate
Follow the links for information on observation apps.
Needed equipment
Smartphone, tablet or computer
About branding
Profile image design by: Kaarel Kaisel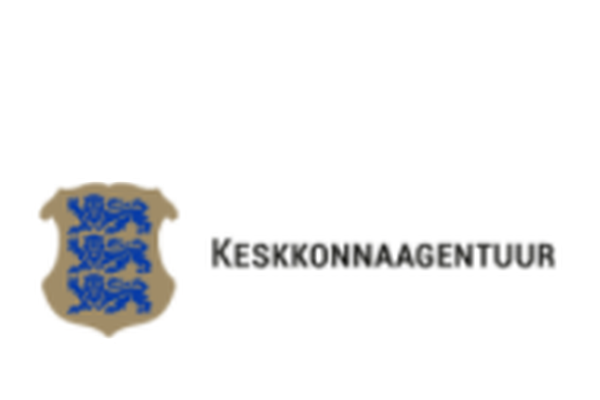 Active
from 01/01/2019
Keywords
Science Topics
Tags