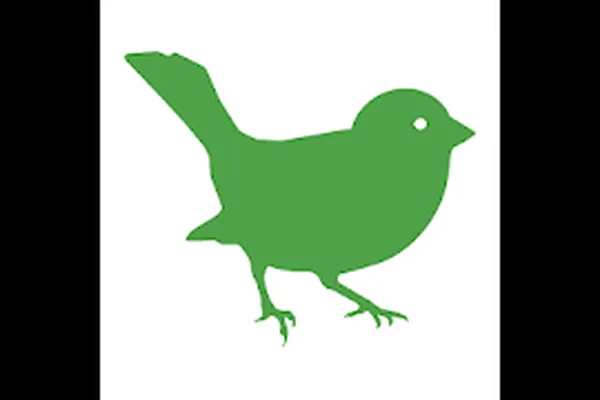 ---
Status
Active
Start: 01/08/2015
End:
---
Science Topic
---
Keywords
---
Location
---
Contact
Collect biodiversity observations which are based on sound recordings.
An ongoing biodiversity observation project which uses a specific application to record and upload animal sound recordings, provide expert moderation to the database and publish observations to Global Biodiversity Information Facility through Estonian publishing system PlutoF.
My Naturesound
How to participate:
Citizen scientists can download the app, record animal sounds and provide observation data.
Needed equipment:
Smartphone, currently limited to Android platform
Participation task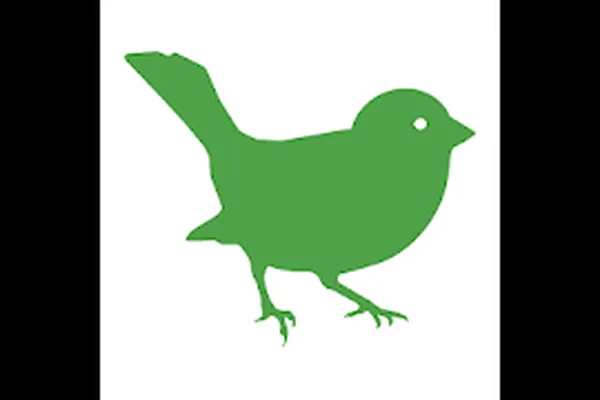 Active
Start: 01/08/2015
End:
---
Science Topic
---
Keywords
---
Location
---
Contact