X-Polli:nation
Created May 6, 2021, 4:36 p.m.
Updated Nov. 16, 2021, 4:24 p.m.
The project has been developed in the framework of the citizen science activities carried out by the highly successful OPAL project (led by Imperial College, London), in collaboration with several UK partners and the Maremma Natural History Museum in Italy. XPollination has been funded by National Geographic USA, a global leader in crowd sourced citizen science. The partners, in their routine activities, seek to inspire, empower, and support a new generation of citizen scientists and change-makers by creating better and richer citizen science learning opportunities for all ages. Students and teachers will benefit from a comprehensive education programme which interactively teaches young people about every stage of the scientific process. Through taking part in citizen science, students will develop the most important Science, Technology, Engineering and Mathematics (STEM) skills, including intellectual curiosity, problem solving, creativity, statistics and data-driven decision making.
Aim
The X-Polli:Nation project aims to get communities buzzing. It shares (or 'cross-pollinates') approaches and tools between members of the public, scientists, technologists and educators in order to support pollinators, people and the practice of citizen science. The project improves existing web-based technology as a proof of concept that it is possible to take successful tools and enhance their functionality, expand them for use in new geographic regions and for use with new audiences. It develops an inspiring schools' engagement programme and evaluates the impact on people, pollinators and practice
How to participate
The resources and work programme are designed for registered schools in the UK and Italy, however, we warmly welcome everyone to get involved in the activities. All you need is an area of outdoor space (as small as 1m2) where you can create a small patch of habitat and a plant seeds suitable for pollinators. You can purchase specially formulated seed mixes for pollinators from our generous supporter Seedball. We use the butterfly (for butterfly quadrats), urban (for bee quadrats) and oddball (for all-pollinator) mixes.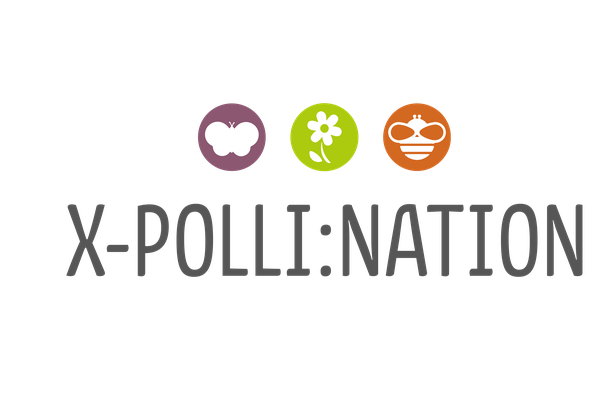 Completed
from 03/01/2019 until 31/12/2021
Keywords
Science Topics
Tags
Participation tasks
Other Organisations involved
Location