GLOBE
Created April 7, 2020, 3:31 p.m.
Updated April 7, 2020, 3:31 p.m.
The GLOBE Program is a science and education program with a network of more than 37.000 schools in over 100 countries. Students (and the public) gather data about the quality of soil, water, atmosphere and nature. In this way they contribute to more knowledge about the environment and thus help scientists. By doing so they learn about science and the environment and become part of an international community.
Aim
To promote the teaching and learning of science, enhance environmental literacy and stewardship, and promote scientific discovery.
How to participate
Teachers that want to implement the program in their classroom can go to the 'get started' section of the website for more information.
Needed equipment
To participate you need some basic scientific equipment, like thermometers, pH sensors or fishing nets. This is depending on which GLOBE investigation you wish to do (there are several protocols for specific researches in the fields of soil, water, atmosphere and nature.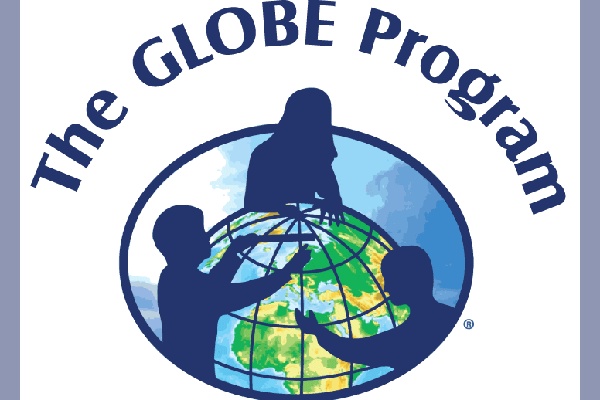 Active
from 01/01/1995
Keywords
Science Topics
Contact