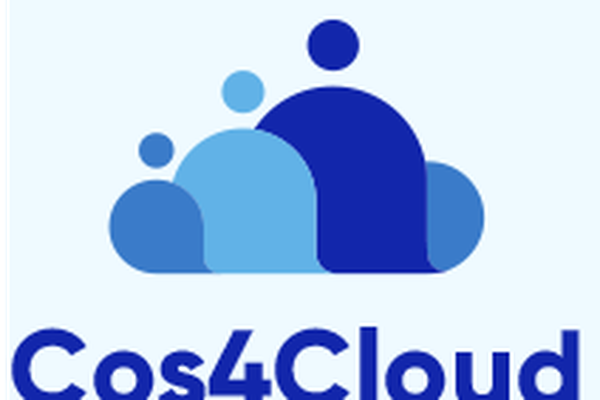 ---
Status
Active
Start: 01/11/2019
End: 30/04/2023
---
Science Topic
---
Keywords
---
Location
---
Contact
Co-designing citizen observatories services for the European Open Science Cloud (EOSC)
Cos4Cloud will co-design, prototype and implement services that address the technological challenges shared by citizen observatories of biodiversity, based on the experience of platforms like: Artportalen, Natusfera, iSpot, Pl@ntNet as well as other environmental quality monitoring platforms like: FreshWater Watch, KdUINO, OdourCollect, iSpex and CanAir.io. The design of new services will be user oriented, engaging a wide range of stakeholders in society, government, industry, academia, agencies, and research to co-design service requirements.
Reviews
June 18, 2020, 8:31 a.m. - Dorte Riemenschneider
Citizen science to open science!
Cos4Cloud
How to participate:
Needed equipment:
Participation task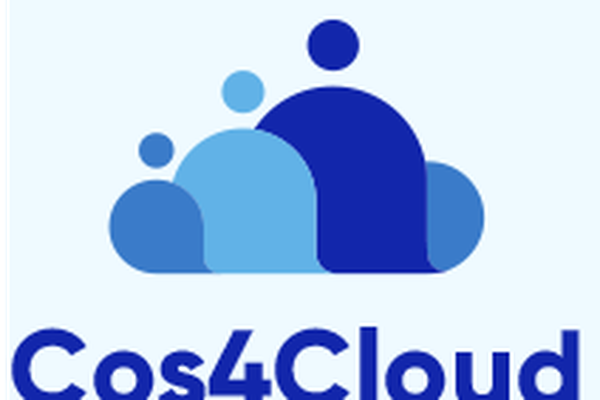 Active
Start: 01/11/2019
End: 30/04/2023
---
Science Topic
---
Keywords
---
Location
---
Contact