FuenAragón
Created Feb. 8, 2023, 10:48 a.m.
Updated Feb. 21, 2023, 7:25 a.m.
FuenAragón contributes to identify and characterise the sources and springs of Aragon through citizen science.
In addition, it will distribute the necessary material to assess the water quality of springs and fountains using nitrate concentration as an indicator.

Multi-generational project: The project combines the knowledge of older people, who are often the ones who know the most about the environmental, cultural and ethnographic values of the territory, with the knowledge that young people have about new technologies, making it an intergenerational project.

Your collaboration is necessary: The inhabitants of different parts of Aragon become promoters of the project, at the same time as they provide all the information on the map of the springs and fountains that they know and that they have the opportunity to enhance. With your participation you will contribute to improving knowledge and maintaining Aragon's natural wealth. There are different ways to participate: as an individual, as an association or organisation and as an educational centre.
The development of the project will have several stages:
1º.- Publicise what the project consists of through a website and impacts in the media and social networks.
2º.- Call for citizen participation and collaboration in three ways: as individuals, as associations or towns and as educational centres.
3º.- Identifying sources and springs through the CitMapp app.
4º.- Distribution of water quality measuring strips to find out the state of fountains and springs.
5º.- Data collection and dissemination of results.
Aim
The aim of FuenAragón is to draw up a map with the natural springs and fountains that exist in Aragón.
How to participate
To participate in FuenAragón you have to choose how you want to contribute:

- As an individual: If you like nature and you know one of those places from which a spring or fountain flows, now is the time to tell us about it. You may know them because it is your town, because you are a tourist in the area or simply because you are passionate about the environment or citizen science.
- As a village or organisation: Organise with your family, friends or local association to go on field trips to study the state of the springs and fountains in your immediate surroundings. Take photographs, position their location and study the quality of their waters with us.
- As an educational centre: You can go on field trips to study and analyse the state of the springs and fountains in your area, in a fun way and doing citizen science.
Needed equipment
You need an Android smartphone to download the CitMapp app.
About funding
Funding bodies: Fecyt-Ministerio de Ciencia y Tecnología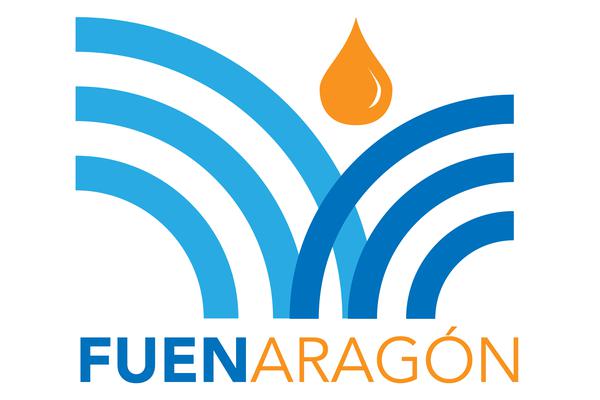 Completed
from 01/07/2022 until 30/06/2023
Keywords
Science Topics
Tags
Difficulty Level
Participation tasks
Coordinator
Location