The Tea Bag Experiment - Tepåseförsöket
Created March 25, 2020, 8:37 a.m.
Updated Dec. 8, 2021, 8:56 a.m.
When dead plants decompose in the soil, the decomposition process emits carbon dioxide, a gas which plays an important role in global warming. In order to be able to make better predictions about future climate change, scientists need to know more about how this decomposition occurs.
The Tea Bag Experiment, which involved Swedish schools, was part of the larger Teatime 4 Science initiative (http://www.teatime4science.org/), which has developed the Tea Bag Index – a simple method to study decomposition of plant materials in soil. Here, participants bury tea bags for a certain amount of time, and then dig up and weigh the tea bags to see how much plant material that has decomposed during this time. The Tea Bag Experiment was designed in collaboration with researchers at Umeå University, the University of Utrecht in the Netherlands and Austrian Agency for Health and Food Safety. The experiment was coordinated in Sweden by VA (Public & Science).
Aim
To map the decomposition characteristics of different soils.
About branding
Profile image design by: VA (Public & Science)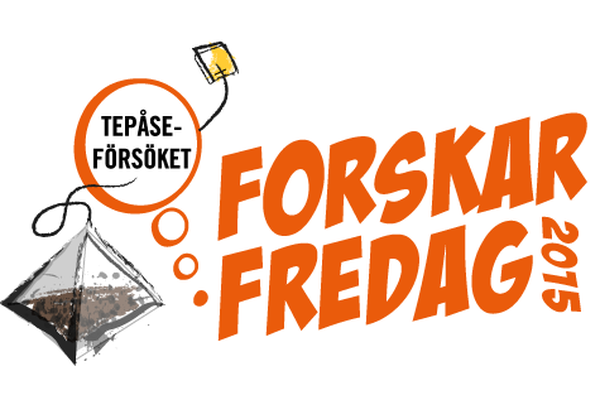 Completed
from 10/05/2015 until 10/09/2015
Keywords
Science Topics
Coordinator
Location