GelAvista
Created Sept. 7, 2022, 10:38 a.m.
Updated Sept. 7, 2022, 1:14 p.m.
GelAvista is the citizen science project responsible for jellyfish monitoring in the Portuguese coast, Azores and Madeira archipelagos, launched in February 2016. It aims to involve the community in the development of science, thus filling the lack of knowledge in Portugal about jellyfish.
Aim
Goals
Collect data on jellyfish species from Portugal
Acquire knowledge on their diversity, distribution and dynamics in ecosystems
Increase literacy on marine ecosystems
Inform about risks and precautions when in contact with the poisonous species
Model and predict their occurrence
How to participate
Observe, photograph and report through GelAvista App, by email and social media (facebook, instagram, twitter, whatsapp, etc.). Any information is invaluable for continuous monitoring of populations of these organisms, including old sightings and photographs. It is also very important to receive information that gelatinous organisms are not found on the beaches (null sightings), which is the only way to know that they are not actually occurring. Sample collection are requested if relevant. All coastal and open ocean areas from Portugal seas, including Azores and Madeira archipelagos.
Needed equipment
Camera and/or phone and WiFi.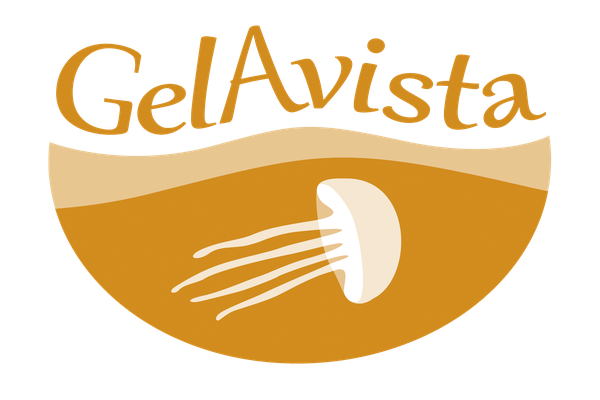 Active
from 01/02/2016
Keywords
Science Topics
Tags
Difficulty Level
Participation tasks
Coordinator
Other Organisations involved
Location