Crowd4SDG
Created Aug. 9, 2022, 12:42 p.m.
Updated Aug. 15, 2022, 4:54 p.m.
Crowd4SDG is a Horizon 2020 Research and Innovation Action supported by the European Commission's Science with and for Society (SwafS) programme. Through an innovation cycle called GEAR (GATHER, EVALUATE, ACCELERATE, REFINE), the transdisciplinary Crowd4SDG consortium of six partners will promote the development of citizen science projects aimed at tackling the Sustainable Development Goals (SDGs), with a focus on climate action.
While the CS projects developed in the three GEAR cycles of Crowd4SDG will all aim to address the SDG 13, Climate Action, each GEAR cycle will explore a specific sustainability dimension of climate preparedness, in connection with another SDG: sustainable cities (SDG 11), women empowerment (SDG 5) and human rights (SDG 16).
A wide range of stakeholders, from the UN, governments, the private sector, NGOs, academia, innovation incubators and maker spaces will be involved in advising the project and exploiting the scientific knowledge and technical innovations that it generates
Aim
The goal of the Crowd4SDG project is to research the extent to which Citizen Science (CS) can provide an essential source of non-traditional data for tracking progress towards the SDGs, as well as the ability of CS to generate social innovations that enable such progress. Based on shared expertise in crowdsourcing for disaster response, the transdisciplinary Crowd4SDG consortium of six partners will focus on SDG 13, Climate Action, to explore new ways of applying CS for monitoring the impacts of extreme climate events and strengthening the resilience of communities to climate-related disasters.
How to participate
Here is the link to our active call for projects: Climate Resilience and Justice (2022) | Crowd 4 SDG
Needed equipment
We have developed a set of tools for the participants to use: Citizen Science Solution Kit | Crowd 4 SDG
About funding
Funding bodies: European Commission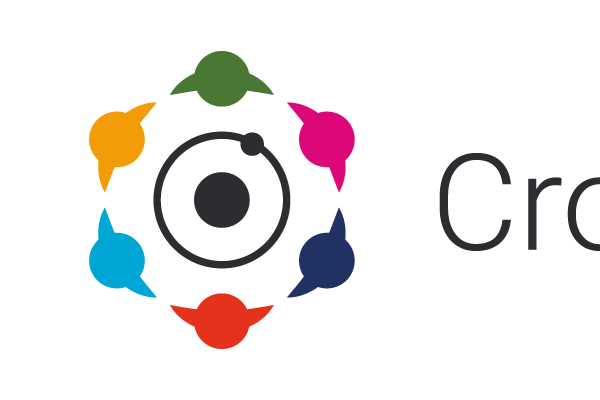 Completed
from 01/05/2020 until 30/04/2023
Keywords
Science Topics
Tags
Difficulty Level
Participation tasks
Location