Butterfly Migration
Created June 13, 2022, 10:20 a.m.
Updated Aug. 10, 2022, 8:15 a.m.
Did you know that butterflies migrate? All around the world you could cross paths with them!
For studying their migratory routes, we need citizen scientists all over the world, to track movements, find breeding sites and report observations!
​Check the images, videos and tips that we provide on the app "ButterflyMigration", or the website to learn more about how to identify and how to find the butterflies, the caterpillars and their favorite hostplants.
What can you do?
Report observations: Observe, photograph and report findings directly to us or through our app "butterfly migration" or through open projects in citizen science platforms.
Monitor a breeding site along the year: Find a good spot near your home where the butterfly breed and count them along time. Follow the instructions from the app or contact us to set a site!
Collect specimens: Butterflies, pupae, caterpillars and their hostplants are processed and studied in the lab. Contact us to get a collecting protocol.
Aim
Our aim is to build a monitoring network to study the migration patterns of butterflies and better understand this outstanding phenomenon.
How to participate
Downloading the smartphone app, available for iOS and android, you will be able to upload your observations and your monitoring station, consult other's participants entries and learn more about migratory butterflies!
*Soon all the features will be available also on the website!
Needed equipment
You will need a smartphone for using the app. If you don't have one you can get in touch with us through social networks or our email!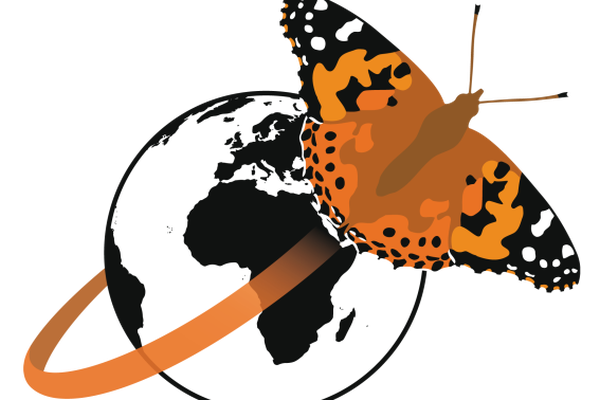 Active
Keywords
Science Topics
Tags
Difficulty Level
Participation tasks
Location