Oxford COVID-19 Government Response Tracker
Created April 19, 2022, 11:19 a.m.
Updated April 21, 2022, 3:11 p.m.
The Oxford COVID-19 Government Response Tracker (OxCGRT) collects data on what measures governments have put in place, and which ones are working in the fight against COVID-19.
OxCGRT: Global research project, global public good, and a global network
Our data is freely accessible to all and is used by governments, policy makers, academics, and organisations around the globe to inform and impact their responses to COVID-19. We are providing a historical record of how governments have chosen to respond, in hopes of providing insight for future public health events.
Made up of a team of hundreds of volunteer data contributors from all across the globe, the OxCGRT systematically collects data for 180+ countries and subnational jurisdictions on closures, restrictions, public health measures and vaccine policies. This opportunity is entirely remote.
Consider joining the OxCGRT team!
If you are interested in learning how to freely access OxCGRT data and how OxCGRT data has been cited, please explore our website (link below).
Aim
The Oxford Covid-19 Government Response Tracker (OxCGRT) collects systematic information on policy measures that governments have taken to tackle COVID-19.
The different policy responses are tracked since 1 January 2020, cover more than 180 countries and are coded into 23 indicators, such as school closures, travel restrictions, vaccination policy. These policies are recorded on a scale to reflect the extent of government action, and scores are aggregated into a suite of policy indices. The data can help decision-makers and citizens understand governmental responses in a consistent way, aiding efforts to fight the pandemic.
Our core working paper (BSG-WP-2020/032) provides more information on methodology and data collection.
How to participate
Complete the Contributor Training
Join a team and registered on the OxCGRT database
Each week, update 1-2 jurisdictions allocated by your team lead
Need help? We have dedicated research assistants to help you!
Needed equipment
A reliable internet connection and a laptop or desktop computer.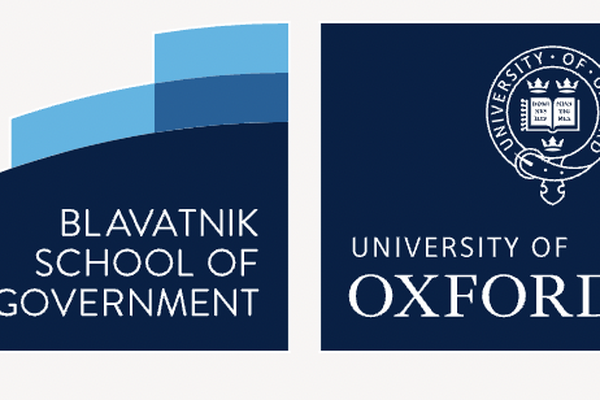 Active
from 11/03/2020 until 31/12/2023
Keywords
Science Topics
Tags
Difficulty Level
Participation tasks
Location