Plataforma INVASORAS.PT
Created April 11, 2022, 12:21 p.m.
Updated April 27, 2022, 10:02 a.m.
A platform for sharing information on biological invasions, particularly invasive plants, with various aspects:
- We have created complete profiles of the species considered invasive in the portuguese territory, and provided tools and information that are intended to be useful for those dealing with this problem, whether they are managers of areas with invasion problems, members of the scientific community or others interested in the topic.
- We also provide support materials for environmental education activities, for teachers and informal action groups.
- We promote citizen science initiatives to involve citizens in science, for example, by collecting data on the distribution of invasive plants in Portugal (https://invasoras.pt/pt/mapeamento), or participation in various challenges (https://invasoras.pt/pt/desafios-invasoraspt-2021-2022).
- We organise several dissemination, communication, training, etc. initiatives on the topic in order to publicise it and involve citizens, the scientific community and other society actors in this issue.
Aim
Our aim is to alert to the problem of biological invasions, to raise awareness of invasive plants at a national (portuguese) level and to stimulate the active participation of the public both in mapping these species (citizen science initiative) and in control and dissemination activities.
How to participate
There are two main ways to participate in citizen-science initiatives:
1) Locate and register invasive plant locations in Portugal. More details at: https://invasoras.pt/pt/mapeamento
2) Participating in the INVASORAS.PT Challenges. More details above and at: https://invasoras.pt/pt/desafios-invasoraspt-2021-2022
Needed equipment
Variable according to the initiative, but you can use:
- computer (https://invasoras.pt/pt/mapeamento),
- smartphone or tablet (for Android or iOS App - more info - https://invasoras.pt/pt/mapeamento),
- various materials for the other challenges (more info - https://invasoras.pt/pt/desafios-invasoraspt-2021-2022)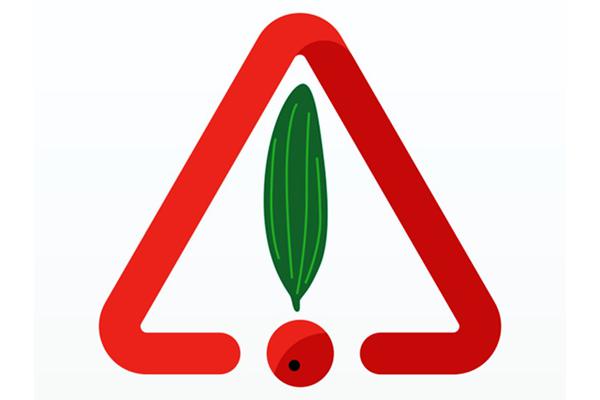 Active
from 01/03/2013
Keywords
Science Topics
Tags
Difficulty Level
Participation tasks
Coordinator
Location