SOCIO-BEE
Created March 23, 2022, 4:19 p.m.
Updated July 3, 2023, 7:05 a.m.
Citizens and their communities, particularly those that are vulnerable to the impacts of climate change, can play an important role in achieving climate neutrality. Scientists are developing social innovation tools to empower communities to adopt pro-environment actions and sustainable behaviours aligned with environmental policy.
Inspired by the bee metaphor (worker and drone bees as main 'citizen science actors'), SOCIO-BEE will study the facilitation of structures to increase citizen engagement and awareness of climate change through experimentation and monitoring of the environment.
Furthermore, SOCIO-BEE will develop and implement a co-creation module for facilitating citizen science. Users will be able to select among several customizable campaigning blueprints each of which will entail such tools for delivering engagement programmes and campaigns that genuinely enable communities to influence decision making for reducing pollution levels in cities and creating trust between stakeholders.
Project website: https://socio-bee.eu
Aim
The project aims to develop low-cost technological innovations and instruments that will tangibly contribute to the overall pro-climate campaign, with primary focus on improving air-quality in urban areas.
About funding
Funding bodies: European Commission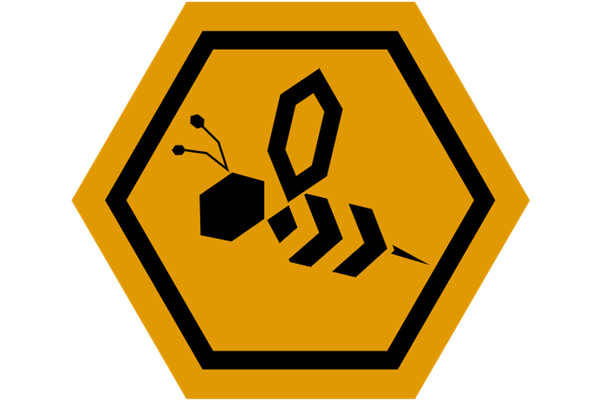 Active
from 01/10/2021 until 30/09/2024
Keywords
Science Topics
Other Organisations involved
Location