The plastic experiment – Plastexperimentet
Created March 14, 2022, 9:24 a.m.
Updated March 23, 2023, 1:11 p.m.
Through a nationwide citizen science project, involving participants across the whole of Sweden collecting and analysing plastic waste, we will undertake a scientific study together with a researcher to investigate the extent of plastic in the Swedish natural environment.
Aim
How much plastic is there in Swedish nature? What type of plastic is it and how does it vary between different places and types of habitat? These are some of the questions we want to answer.
How to participate
The Plastic Experiment is divided into two parts, a collection part and a voluntary analysis part. During the collection part, participants will help to survey plastic litter in the Swedish environment. Each group of participants will select one of six types of natural environment and collect the plastic litter found in a 100-meter-long area. The collected litter is then weighed and sorted into different categories of plastic (e.g. disposable cutlery, straws and plastic bags). The data is then submitted using an online tool.
Once collection is complete, the type of plastic can be then identified in the voluntary analysis part of the experiment. This is done with the help of an identification key whereby the properties of the plastic are tested e.g. in water, in oil and during combustion. Using the key, the outcome of the tests determines the type of plastic (polymer type). The analysis part is best suited to pupils in Year 7 and above.
About funding
Funding bodies: European Comission
Formas - the Swedish Research Council for sustainable development; the European Commission
About branding
Profile image design by: Photo: Emma Grann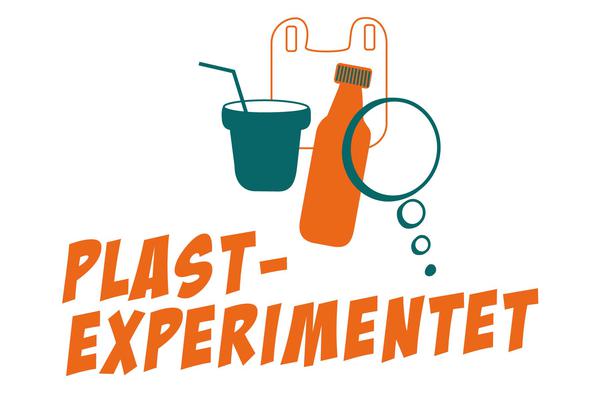 Active
from 25/04/2022 until 31/12/2023
Keywords
Science Topics
Tags
Difficulty Level
Participation tasks
Coordinator
Location