The Risk Picture – Riskbilden
Created March 25, 2020, 8:12 a.m.
Updated Dec. 7, 2021, 3:40 p.m.
In The Risk Picture, 722 Swedish pupils helped researchers at the Risk and Crisis Research Centre (RCR) at the Mid Sweden University collect images of environments that they associated with risk. The project was coordinated by VA (Public & Science) as part of ForskarFredag – the Swedish events during the European Researchers' Night.
Aim
The aim of the project was to explore which environments young people in Sweden associate with risk.
About funding
Funding bodies: The Swedish Civil Contingencies Agency (MSB)
About branding
Profile image design by: VA (Public & Science)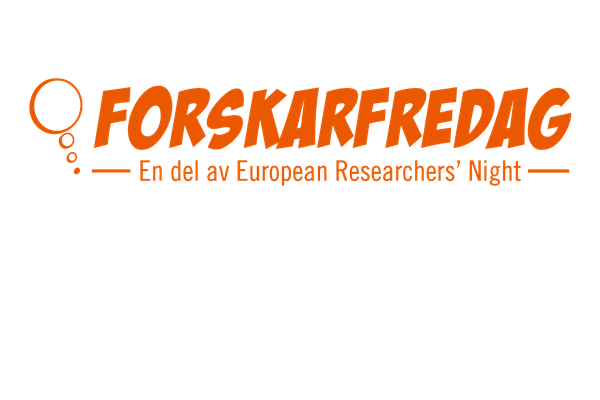 Completed
from 01/09/2012 until 30/09/2012
Keywords
Science Topics
Participation tasks
Coordinator
Location