The Acoustic Experiment – Akustikförsöket
Created March 25, 2020, 7:52 a.m.
Updated Dec. 8, 2021, 8:47 a.m.
In this Scandinavian citizen science initiative, 59 primary school classes in Sweden and 689 classes in Denmark took part in measuring the acoustic properties of their classrooms. In Sweden, the experiment was coordinated as part of ForskarFredag – the Swedish events on the European Researchers' Night.
Aim
To explore the acoustic properties of classrooms.
About branding
Profile image design by: VA (Public & Science)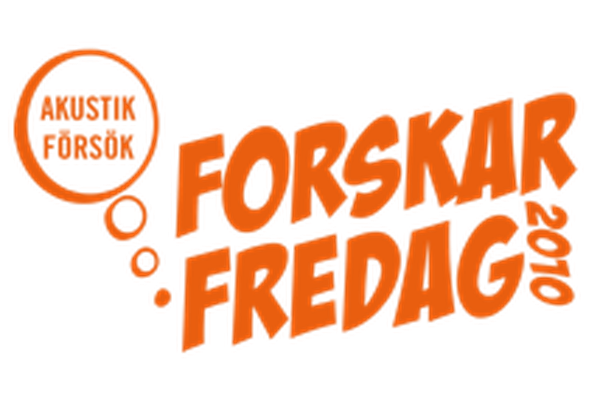 Completed
from 20/09/2010 until 08/10/2010
Keywords
Science Topics
Coordinator
Location