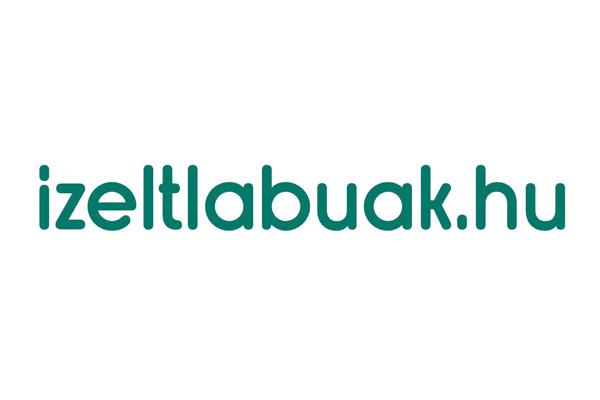 ---
Status
Active
Start: 01/01/2016
End:
---
Science Topic
---
Keywords
---
Location
---
Contact
We help each other learn more about arthropods in Hungary.
With izeltlabuak.hu platform users can record their arthropod findings, including photos, geolocation and other related details.
Professionals contribute in determination of arthropods.
The platform can be considered as a monitoring service. All records are open access and can be used for any scientific and educational purposes.
Distribution maps of species are created automatically based on user records. These maps can be used for detecting changes in invasive species distribution and help us know more about distribution of all arthropod species in the country.
User records often include new faunistic data of a species for Hungary. With this information experts can collect the species and create publications about the results.
Reviews
May 11, 2021, 1:52 p.m. - Carole Paleco
Project only in Hungarian - difficult to review by non native speakers. Still the platform and project seems to work quite well and being of use.
izeltlabuak.hu
How to participate:
Record arthropod findings:
- in the nature create photographs of butterflies, bugs, beetles, spiders, etc.
- open the https://www.izeltlabuak.hu/ website
- register a user
- upload the photos and add additional data about the observation.

Identificate arthropods:
- experts can identificate observations on the webpage.

Note: If you are an expert of a taxonomic group, please contact me in email: info@izeltlabuak.hu
I can grant you identification role and you are able to id the spottings.
Needed equipment:
Some kind of camera. Can be a smart phone or a professional camera equipment.
Participation task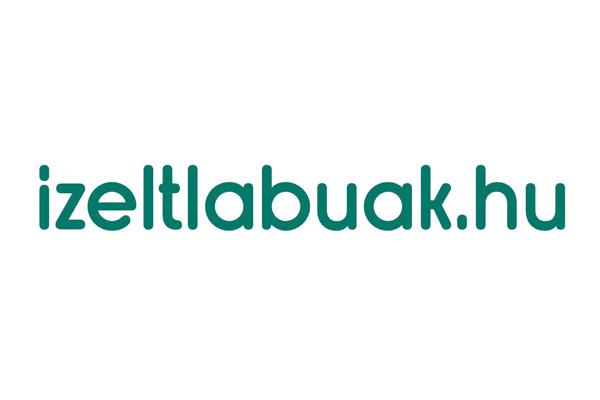 Active
Start: 01/01/2016
End:
---
Science Topic
---
Keywords
---
Location
---
Contact