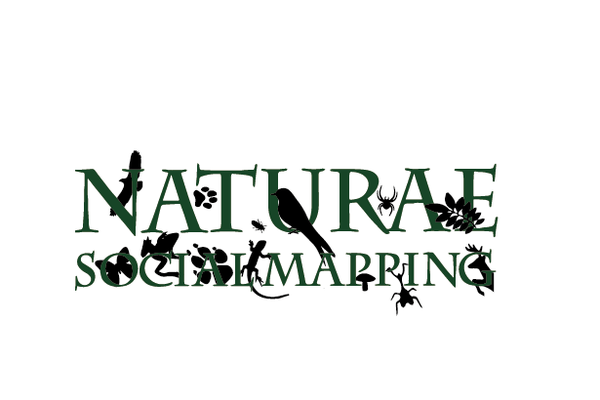 ---
Status
Active
Start: 01/06/2019
End:
---
Science Topic
---
Keywords
---
Location
---
Contact
Naturæ Social Mapping
0 Reviews
The project aims to involve citizens of all ages in a direct collection of naturalistic data, increasing knowledge of natural world and awareness of emerging environmental crises like biodiversity loss.
Naturæ Social Mapping is a web platform where people can enter their naturalistic observations, through the iNaturalist app. The data increase knowledge of biodiversity throughout the country (Italy) and are available to the entire Scientific Community for further detailed studies. The project has been developed in the framework of the citizen science activities carried out by the Maremma Natural History Museum in Italy.
Naturæ Social Mapping
How to participate:
Needed equipment:
Smartphone and iNaturalist app
Participation task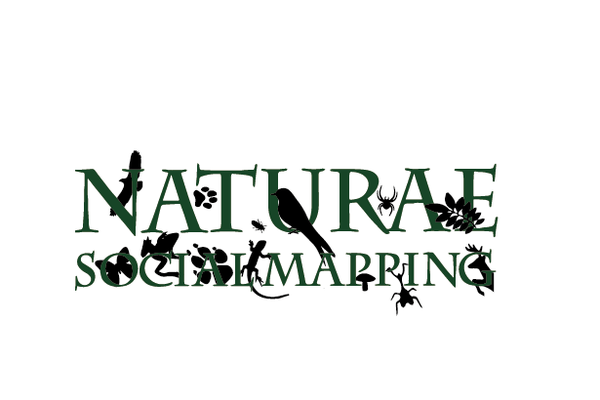 Active
Start: 01/06/2019
End:
---
Science Topic
---
Keywords
---
Location
---
Contact