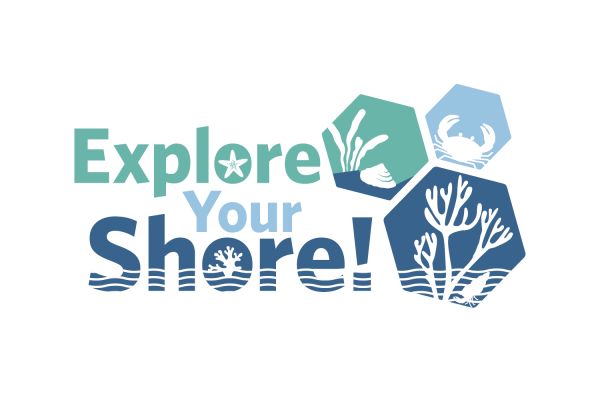 ---
Status
Active
Start: 01/01/2019
End:
---
Science Topic
---
Keywords
---
Location
---
Contact
Explore Your Shore!
0 Reviews
Explore Your Shore! is a Citizen Science project that focuses on increasing our knowledge of the distribution of our intertidal species, exploring their potential as bio-indicators of water quality and climate change, and highlighting actions we can all take to tackle water pollution and climate change.
Ireland has 3,171 km of coastline and yet we have relatively few records of intertidal and coastal marine species. We lack a strong tradition of the public recording intertidal species. We are looking for volunteers like you, whether you are a surfer, angler, walker, shellfish farmer, diver, amateur naturalist or professional, to take some time to Explore Your Shore! and help us record our intertidal species.
Explore Your Shore!
How to participate:
To get involved please visit www.exploreyourshore.ie and select the survey you would like to get involved in. All instructions and resources are available on our website.
Needed equipment:
Participation task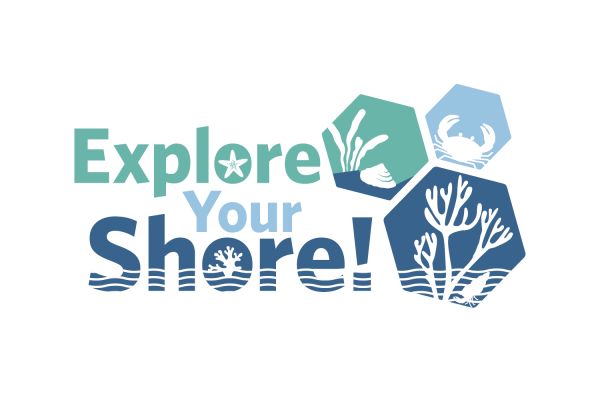 Active
Start: 01/01/2019
End:
---
Science Topic
---
Keywords
---
Location
---
Contact