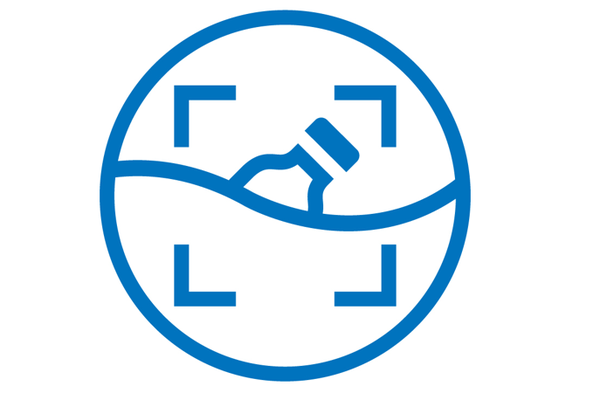 ---
Status
Active
Start: 01/10/2020
End:
---
Science Topic
---
Keywords
---
Location
---
Contact
Plastic Origins
0 Reviews
The goal of Plastic Origins is to track and map plastic pollution in European rivers, to collect data to localize hot spots and fight against this pollution.
How does it happen? As you're going down a river, on foot or by kayak, you can take photos of the litter you find. The app will register the geolocation and will identify the type of the waste thanks to artificial intelligence. Thus, will be able to follow the evolution of plastic waste in European rivers, to identify the litter course and to propose solutions to most impacted territorial collectivities. You can already find our results on the open-source map on our website!
Plastic Origins
How to participate:
To contribute to this program, you can use the Plastic Origins app or go on the Plastic Origins website.
Needed equipment:
You don't need anything but your smartphone ! If you want to have even more fun, you can also use kayaks.
Participation task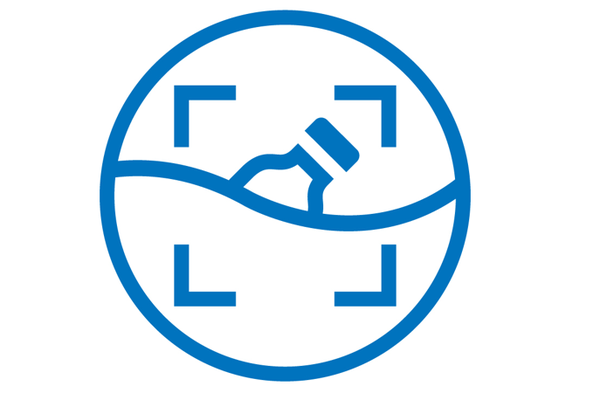 Active
Start: 01/10/2020
End:
---
Science Topic
---
Keywords
---
Location
---
Contact