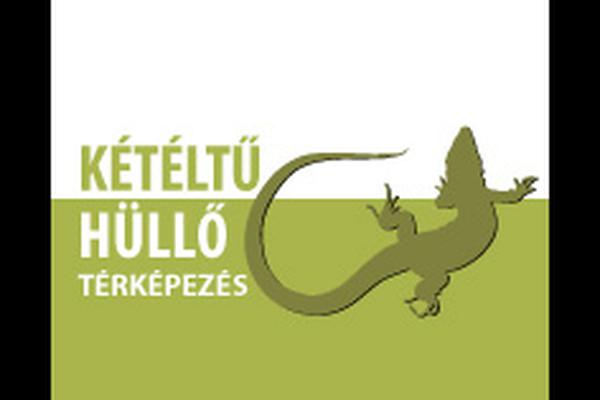 ---
Status
Active
Start: 01/03/2011
End:
---
Science Topic
---
Keywords
---
Location
---
Contact
Mapping herptetofauna of Hungary
Website was started in 2011 with the aim to collect observations on the herpetofauna of Hungary.
Herpterkep
How to participate:
Anyone can register with e-mail address on the website or by downloading our free Android app. After login, anyone can upload observation.
Needed equipment:
Smartphone or computer, camera for making picture (observation data with picture as proof is preferred)
Participation task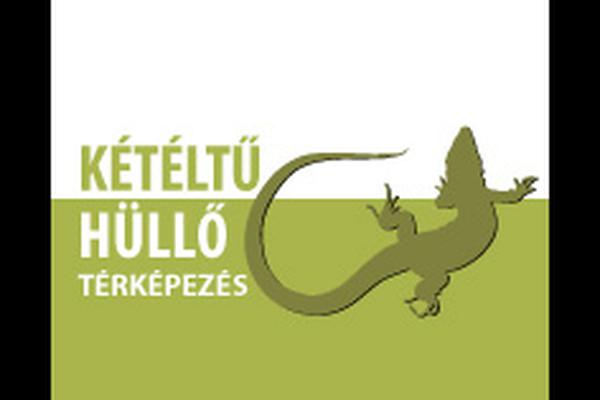 Active
Start: 01/03/2011
End:
---
Science Topic
---
Keywords
---
Location
---
Contact