careables
Created June 22, 2021, 2:41 p.m.
Updated June 22, 2021, 2:41 p.m.
The project follows a participatory citizen innovation approach to co-design and produce customised healthcare solutions. Data scientists, social scientists, people with special healthcare needs and their carers, designers and makers, healthcare specialists and privacy lawyers all join forces to prepare a future where open personalised DIY healthcare solutions can become an accepted reality in our society.
Aim
careables supports the co-creation, documentation and sharing of personalised solutions for health and care. Care-receivers, healthcare professionals and designers join forces to co-create tailor-made open solutions that tackle permanent or temporary disability.
How to participate
People can share their open healthcare product design on our platform or they can brows through our catalogue of existing solutions and recreate them.
Needed equipment
It depends on what kind of careables should be made; some are really easy to reproduce and only need basic equipment, but for most careables it is good to have some workshop setting available, such as those offered by makerspaces and fablabs.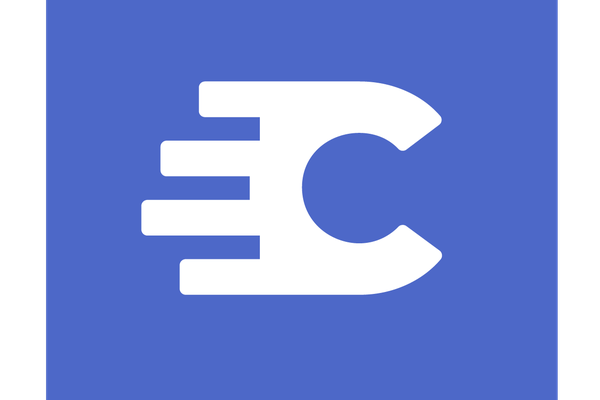 Active
Keywords
Science Topics
Tags
Coordinator
Location