The Global Healthsites Mapping project
Created June 23, 2021, 6:54 a.m.
Updated Dec. 8, 2022, 2:21 p.m.
Saving health facility data to OpenStreetMap improves interoperability and harnesses the contributions of citizens, academic institutions, businesses and organisations who use the data in their daily operations. In addition to cost savings, improved health facility data supports epidemic preparedness, immunization programs, disaster response, Maternity care and Health capacity planning. Key activities of Healthsites include: Enabling National health agencies and organisations to share and contribute data to OpenStreetMap Enabling collaboration between national health agencies and volunteer communities Connecting multiple data streams to build higher quality data Explore Human Centered Design to drive the development of the data When a natural disaster or disease outbreak occurs there is a rush to establish accurate health care location data that can be used to support people on the ground. This has been demonstrated by events such as the Haiti earthquake and the Ebola epidemic in West Africa. As a result, valuable time is spent establishing accurate and accessible baseline health data. Healthsites establishes this data and the tools necessary to upload, manage and make this data easily and readily accessible.
Aim
The Global Healthsites Mapping Project is building an open data commons of health facility data with OpenStreetMap. We believe that by leaning on the methods and infrastructure of OpenStreetMap, baseline health facility data can be maintained.
How to participate
Healthsites.io uses OpenStreetMap.org as the datastore.
Step 1 - Establish an OpenStreetMap account: https://www.openstreetmap.org/user/new
Step 2 - Sign into Healthsites with your OSM account https://healthsites.io/map
Step 3 - Select a location and 'edit' to update health capacity data in OpenStreetMap
Needed equipment
Laptop for citizen science users People interested in running campaigns can make use of the Mobile ODK application.
About branding
Profile image design by: Healthsites.io
Logo design by: Healthsites.io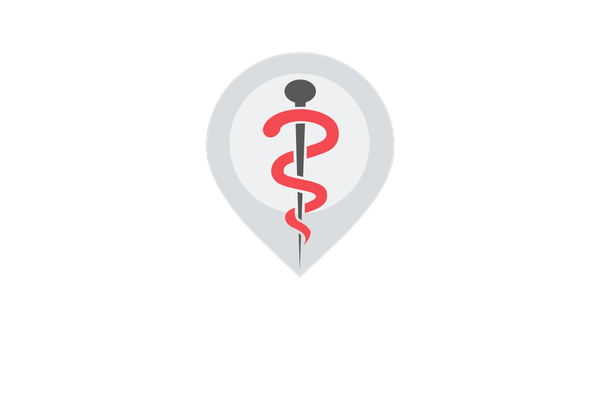 Active
from 26/11/2015
Keywords
Science Topics
Tags
Difficulty Level
Participation tasks