Sympnia - Air quality monitoring and forecasting using satellite and low-cost sensors deriving data
Created May 14, 2020, 12:45 p.m.
Updated Dec. 8, 2021, 12:43 p.m.
Except from data from official ground-based air quality monitoring stations, Sympnia will use satellite data from the Copernicus Atmosphere Monitoring Service (CAMS), and measurements from low-cost sensors that will be placed in the greater area of Thessaloniki during the pilot implementation of the Sympnia project. The collected information will be displayed in near real time in high spatial and temporal resolution, while simplified air quality indices will be provided to citizens along with personalized recommendations on how they can protect their health from air pollution. It is expected that the collected data will also enable the identification of air pollution trends that may lead to policy changes and, in longer term, to behavioural change. Sympnia is built upon an existing commercial system of DRAXIS, Envi4All, that provides credible services of air quality monitoring and forecasting. DRAXIS is overall responsible for the project and the development of the Sympnia platform, while Prisma Electronics designs the low-cost sensors that will be provided to citizens of Thessaloniki.
Aim
The Sympnia project aims to develop an easy-to-use platform that provides targeted information to citizens about the current and forecast levels of air pollution.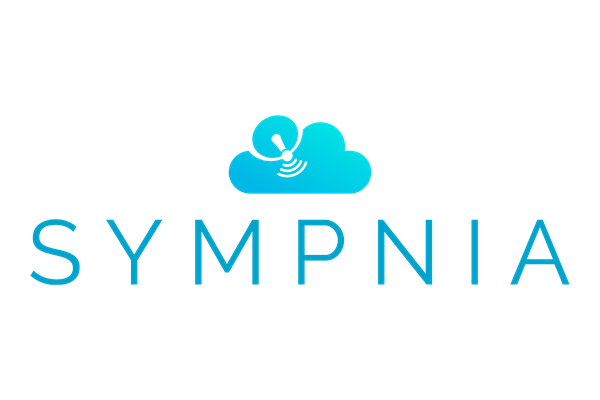 Completed
from 25/05/2018 until 25/09/2020
Keywords
Science Topics
Contact