Cricket Tales
Created June 22, 2021, 2:27 p.m.
Updated June 22, 2021, 2:27 p.m.
In a secret field in Northern Spain, hundreds of cricket burrows are monitored using CCTV. This is the first long-term study on the behaviour of wild insects, run by the Wild Crickets research group at the University of Exeter. Cricket Tales is a citizen science project, developed in collaboration between FoAM and the Wild Crickets researchers. By tagging events in the cricket CCTV videos, players contribute directly to research which will determine whether crickets have individual personalities. The results will tell us whether some crickets are more active in the morning, while others are more active at night. This tells us how flexible their lifestyles are, and how insects might cope as our climate changes. At the end of each game play, the latest results are displayed, including the data just contributed.
Aim
Learn to identify different cricket behaviours, and tag these in videos of crickets at their burrows. You'll build a profile of your cricket's personality, and help find out whether crickets are adaptable in the face of environmental change.
How to participate
It is easy to participate - just go to the website here: http://cricket-tales.ex.ac.uk/
Needed equipment
You only need your computer or tablet.
About branding
Profile image design by: Tom Tregenza
Logo design by: Amber Griffiths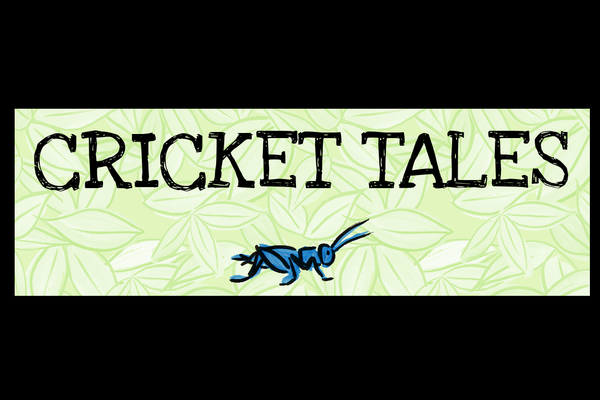 Completed
from 29/03/2019 until 29/03/2022
Keywords
Science Topics
Tags