CrowdWater
Created Aug. 4, 2020, 9 a.m.
Updated Aug. 12, 2023, 8:36 a.m.
CrowdWater is a hydrological citizen science project. Citizen scientists collect hydrological data in the categories water level, temporary streams, soil moisture and plastic pollution, using the CrowdWater | SPOTTERON app. There is no need for measurement devices and thanks to the intuitive design, everyone interested in water and citizen science can participate. It is possible to initiate measurement sites all over the world and every citizen scientist can upload updates. Furthermore, the data quality is controlled by citizen scientists playing the CrowdWater game online. The game is also helpful for new citizen scientists that want to get a first impression of the project.
Aim
CrowdWater stands for an independent and reliable data collection by citizens for modelling of floods and droughts and as a supplement to existing measurements. The method is developed scientifically by the University of Zurich such that it can be applied in remote regions and in developing countries.
How to participate
To participate, you need to download the CrowdWater app and register, or register online for the CrowdWater game. You can find helpful videos in German and English on our YouTube channel and you can learn about the project in our online course. It is also possible to download the CrowdWater data from our homepage.
Needed equipment
If you want to upload your observations, you need a smartphone with GPS and the CrowdWater app installed and an account. You can play the CrowdWater game using a desktop or tablet. You can register online: https://crowdwater.ch/en/crowdwater-game/.
About branding
Profile image design by: Copyright: SPOTTERON Citizen Science | www.spotteron.net
Logo design by: CrowdWater Logo. Copyright: University of Zurich, SIVIC, Petra Dollinger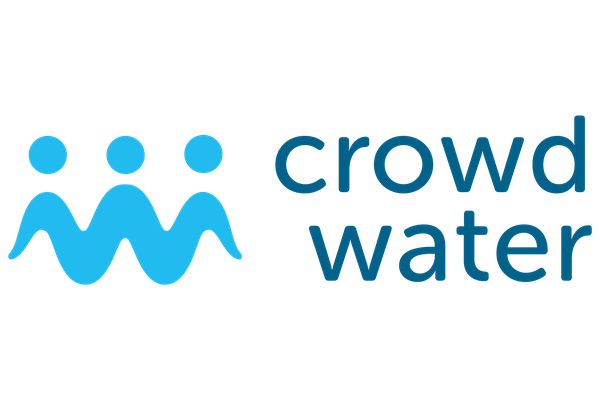 Active
from 01/04/2016
Keywords
Science Topics
Tags