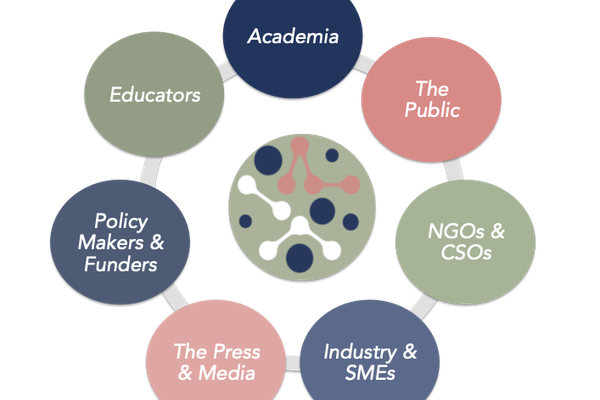 Francisco, March 31, 2020, 1:37 p.m.
Stakeholders, Network and Community Mapping Report
A key ingredient for ensuring a successful project is of course to first understand who your stakeholders are, who is supportive and influential in your sucess, and what their needs are. Our first deliverable within the second work package – which is where we build the EU-Citizen.Science platform – has thus been to undergo a Stakeholder Mapping exercise.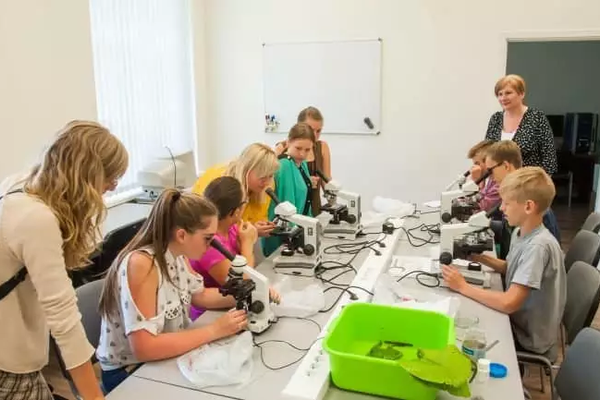 Francisco, March 31, 2020, 12:01 p.m.
Zoom in on the status of citizen science in Lithuania
As project partners are getting ready for their next meeting (this time in Vilnius), we decided to put the light on the field of citizen science in Lithuania by interviewing our local hosts, Eglė Ramanauskaitė (Human Computation Institute) and Monika Mačiulienė (Mykolas Romeris University, MRU).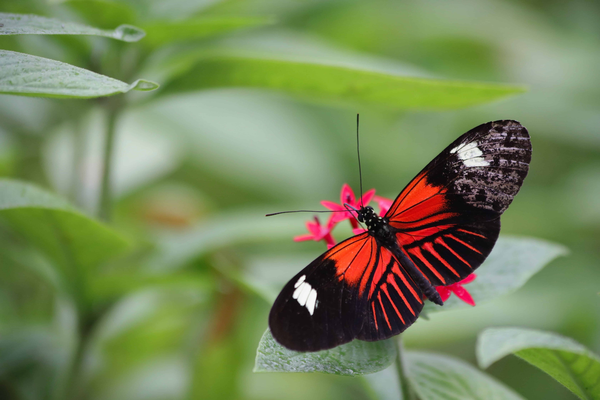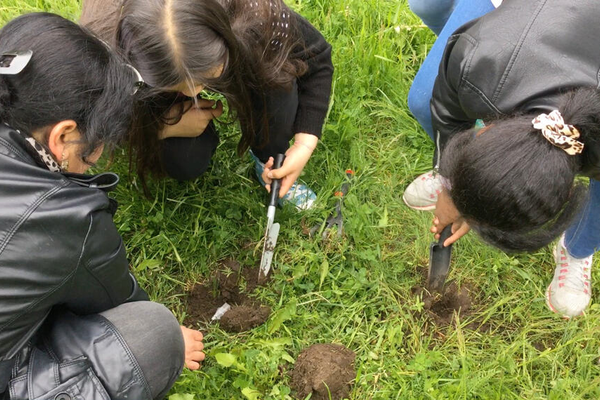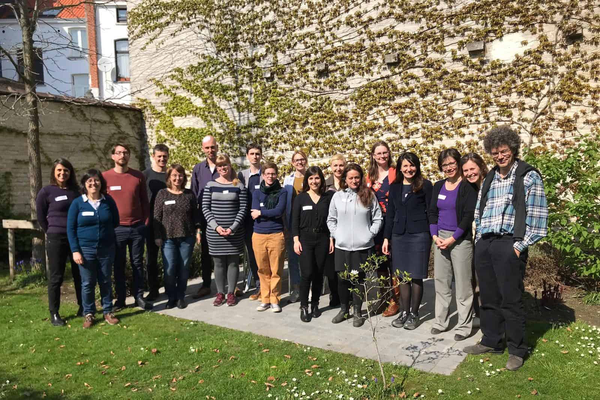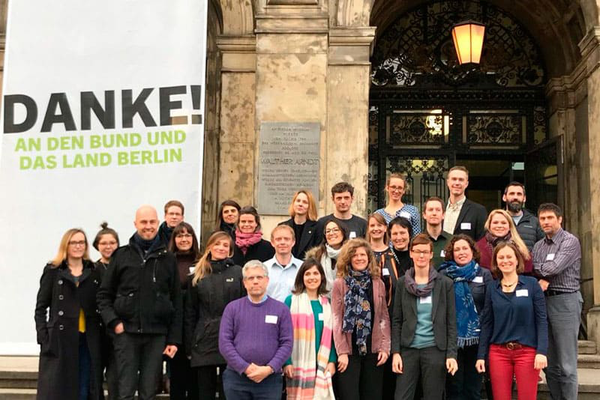 Francisco, March 30, 2020, 3:53 p.m.
EU-Citizen.Science was officially kicked-off!
On 20-21 February, the project partners of EU-Citizen.Science met at the Museum für Naturkunde in Berlin for the project's kick-off meeting. Hosted by the coordinator of the project, this meeting brought together all the key actors of EU-Citizen.Science in order to discuss the development of this new Horizon2020 project and the creation of the Platform for Sharing, Initiating, and Learning Citizen Science in Europe — which ambition is to become the European reference point for citizen science through cross-network knowledge sharing for citizen science participants, practitioners, researchers, policy makers and society across Europe. In order to achieve this, EU-Citizen.Science will follow five main objectives