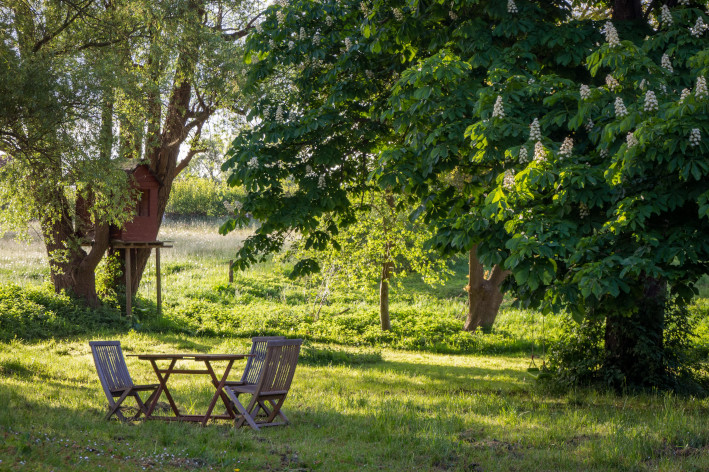 Enjoy your citizen science summer: Garden edition
Eu-Citizen.Science
Aug. 20, 2021, 5:21 p.m.
No need to go to the most remote places to take part in citizen science, science can be found in your backyard!

For the second edition of our citizen science summer selection, we focused on citizen science initiatives that concern gardens, forest or nature, no matter where you are.
The following projects and resources concern citizen science and nature in general, to be done wherever you are during summer.
If you want to become the best at identifying species, write down the following resources:
Wildlife monitoring actions are taking place all over Europe:
If you are more into birds, have a look at eBird: https://eu-citizen.science/project/82 or Summer garden birding diary in Estonia: https://eu-citizen.science/project/158

---