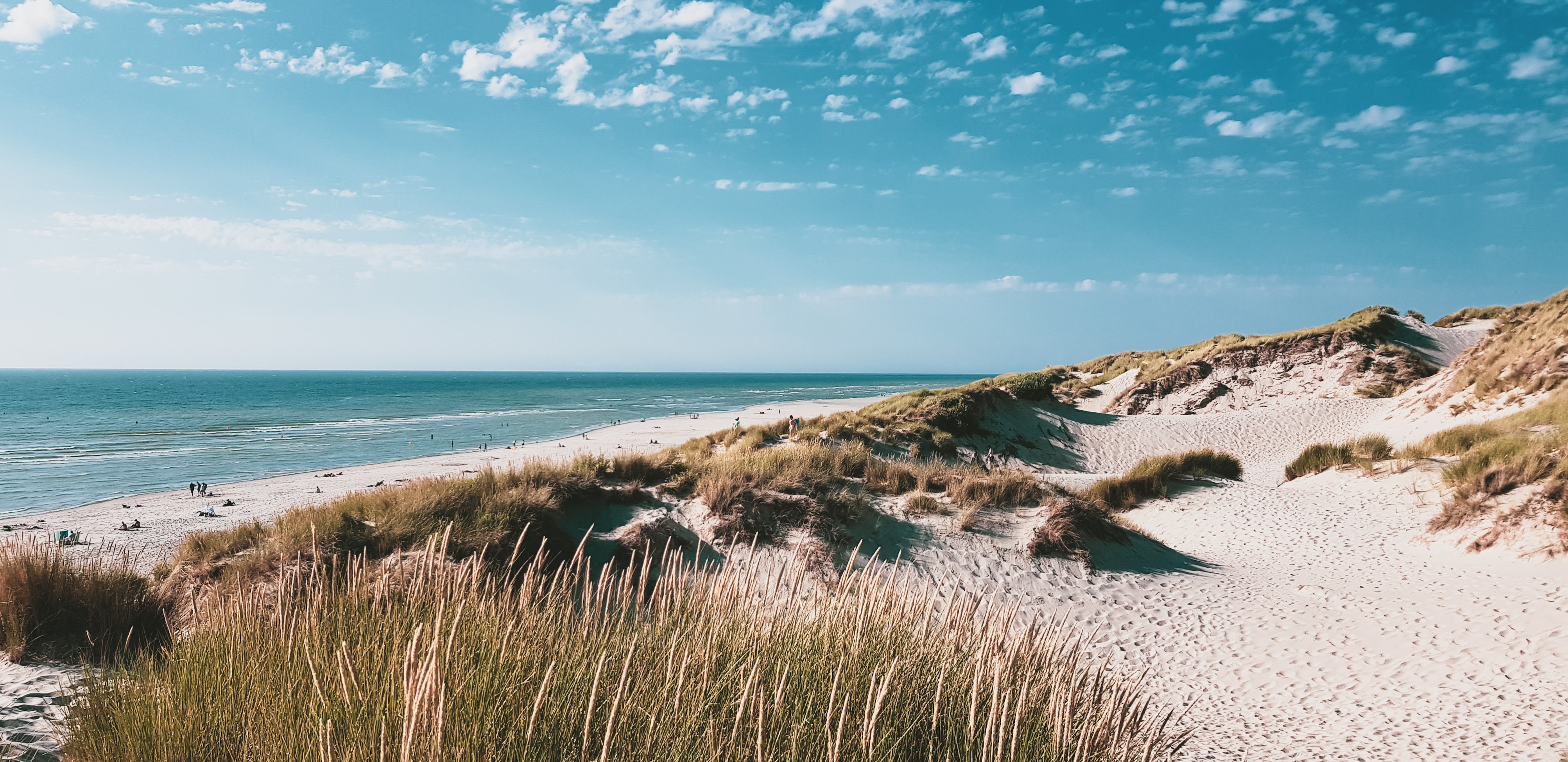 Enjoy your citizen science summer: Seaside edition
Eu-Citizen.Science
Aug. 10, 2021, 4:21 p.m.
At EU-Citizen.Science, we are here to help you stay connected to citizen science even during your holidays, so we made a selection of the best activities that you can do while being away (or even from home!).
We'll start our exploration of our summer citizen science activities by heading to the seaside.
A list of good reads:
Are you interested in how citizen science can help research on marine litter?
These two articles might be of your interest:
For a more active part, we have selected several citizen science projects that you can join depending on your destination:
---