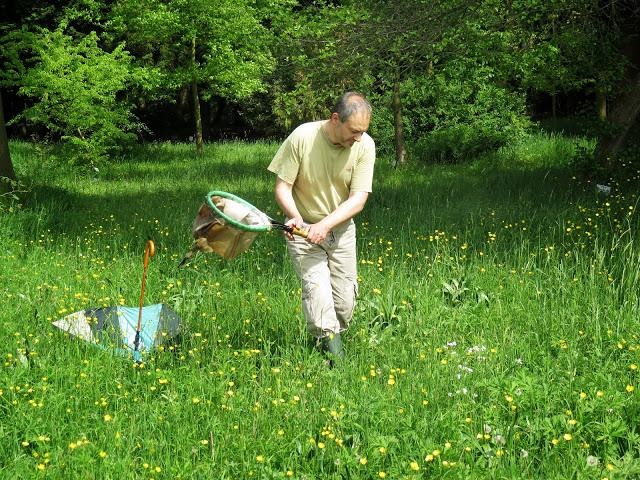 #MonthOfTheProjects winner: Objective 1000 @JardinMassart
Eu-Citizen.Science
July 19, 2021, 12:18 p.m.
The "Objective 1000" network project is aiming to inventory the insect fauna of the botanical garden Jardin Jean Massart in Auderghem (Brussels-Capital Region, Belgium). The initial goal was to record at least 1000 insect and spider species on the site. 57 Citizen Scientists with a huge knowledge of entomology work together on this project and managed to beat the initial goal, inventorying over 3000 species of spiders and insects! The specimens are collected using various collecting techniques: beating shrubs and low tree branches, sweeping the plant and herbaceous layer, debarking in winter time, malaise traps, yellow pans, UV-light trap and hanged pheromone interception traps.
Find more info on the Objectif 1000 @ Jardin Jean Massart project
---