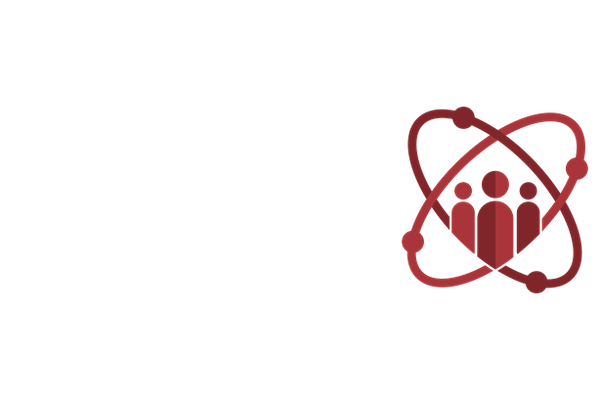 ---
Status
Active
Start: 01/12/2019
End: 30/11/2022
---
Science Topic
---
Keywords
---
Location
---
Contact
REINFORCE aims to minimize the gap between Society and Large Research Infrastructures in the field of Physics, through four cutting-edge citizen science projects in the fields of Gravitational Waves, Neutrino Astronomy, Particle Physics and Cosmic Ray interplay with geoscience and archaeology.
Citizens will analyze data (by answering questions; entering free texts; marking images and other activities) thus supporting the optimization of sensitive detectors in order to enhance their discovery potential.
Communities of citizens will be trained and supported through a Citizen Science Support Mechanism based on tutorials, awaireness activities, webinars, visionary workshops, chat and forum discussion on the Zooniverse.org platform, where the four REINFORCE demonstrators will be presented and implemented.
REINFORCE uses a dynamic engagement framework based on five levels of public engagement (inform, consult, involve, collaborate and empower) and corresponding researchers' obligations.
Best practices will be aggregated in a pan-European policy roadmap.
REINFORCE
How to participate:
Four Large-Scale Citizen Science Projects will be presented for use on the citizen scientist platform Zooniverse.org by the end of June.
Needed equipment:
Participation task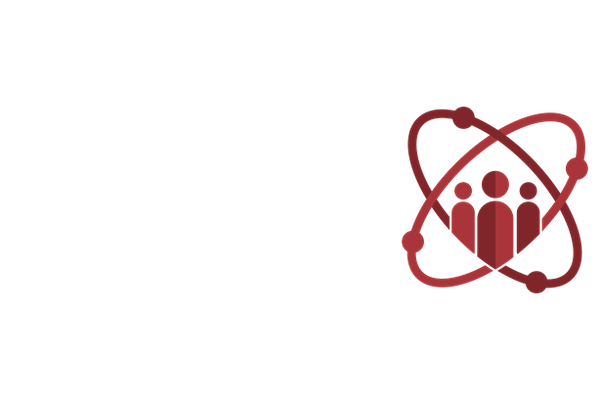 Active
Start: 01/12/2019
End: 30/11/2022
---
Science Topic
---
Keywords
---
Location
---
Contact