SciStarter
Created Oct. 26, 2021, 8:42 p.m.
Updated Oct. 26, 2021, 8:42 p.m.
SciStarter is a globally acclaimed, online citizen science hub where more than 3,000 projects, events, and tools — searchable by location, topic, age level, etc — have been registered by individual project leaders or imported through partnerships with federal governments, NGOs, and universities. As a research affiliate of NCSU and ASU, and a popular citizen science portal, SciStarter hosts an active community of close to 100,000 registered citizen scientists and millions of additional site visitors. Hundreds of citizen science projects use SciStarter's NSF-supported APIs to help citizen scientists earn credit for their participation in their SciStarter dashboard, across projects and platforms. These features enable SciStarter's partners (libraries, schools, museums, Girl Scouts and more) to catalyze customized citizen science pathways and track and support the progress of their communities through SciStarter. SciStarter also supports researchers in managing projects, including best practices for engaging participant partners.
Go to platform or network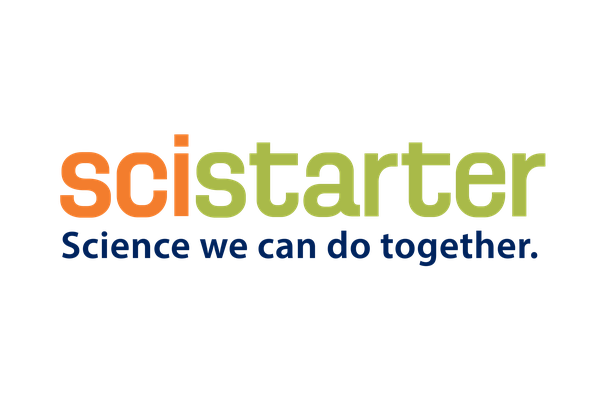 Geographic extend
Global