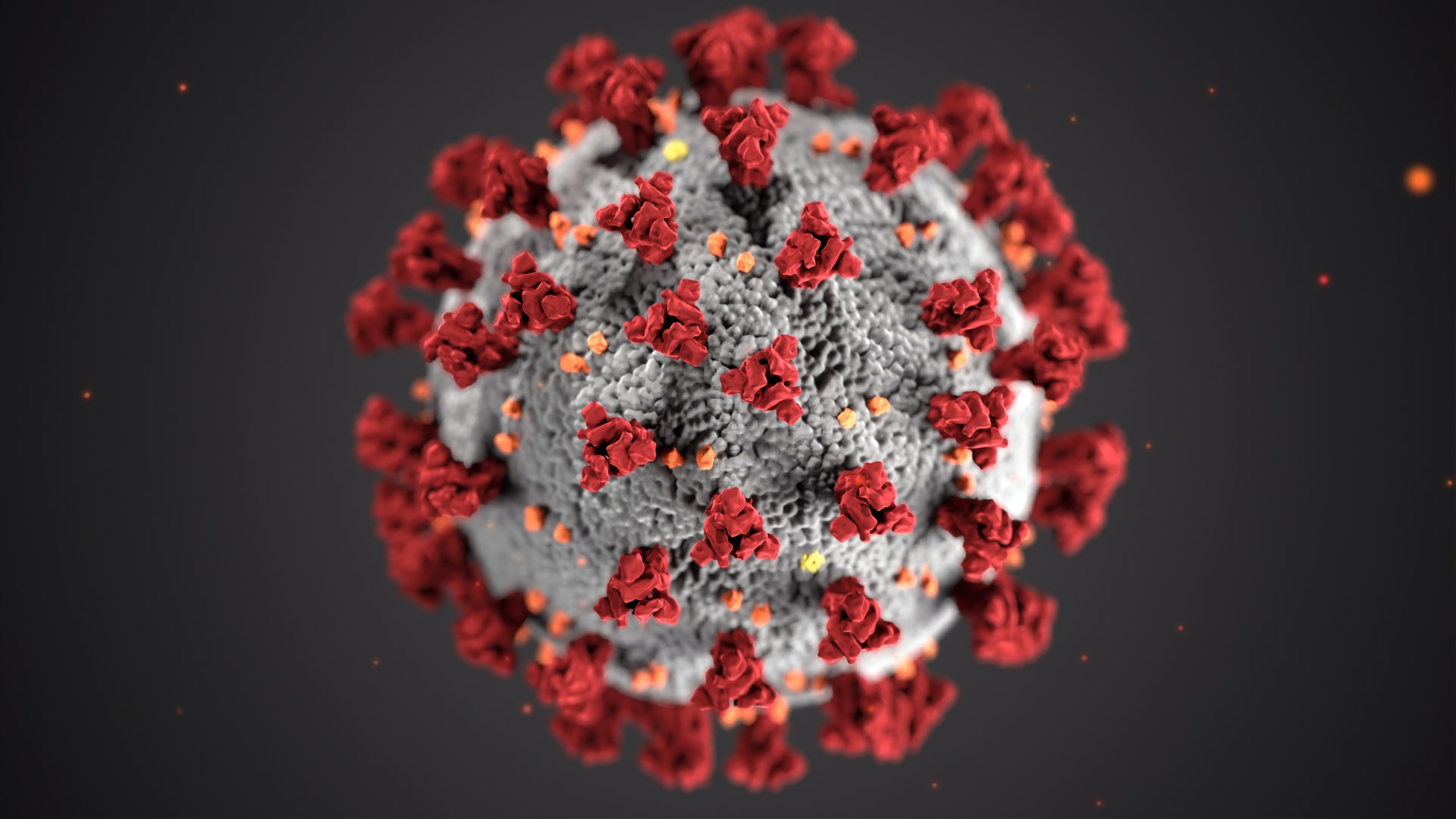 12 recommendations for addressing future challenges through citizen science
CS Track project
Feb. 28, 2022, 3:10 p.m.
The COVID-19 pandemic exposed an opportunity to improve the outcomes of citizen science in response to emerging challenges. Such unforeseen events can have a transformative power of their own, as we could all witness in recent years. Entire populations were suddenly locked down and their behaviour modified in various ways - for instance through travel restrictions and social distancing, or by being forced to pause work or studies. This process was often accompanied by feelings of anxiety, but it also meant that some people suddenly had more free time at their disposal. Participation in many citizen science programs skyrocketed in this period, demonstrating the unique potential citizen science offers to tap into people's willingness to contribute to a greater good.
The CS Track team of researchers led by Dr. Anne Turbe (Ecoscope) and Dr. Yaela Golumbic have recently published a study that investigates the potential of citizen science to respond to emerging challenges. This report presents an analysis of Covid-19 citizen science projects based on a two-phase research approach consisting of a website content analysis and detailed case studies of seven citizen science initiatives. It also includes a set of recommendations for tackling future challenges.
Website content analysis
In total, 25 citizen science projects focused on Covid-19 were identified and subjected to website content analysis. Most projects were entirely new (72%), but 7 projects consisted in extending previous activities of existing citizen science projects, in particular influenza monitoring projects. The content analysis findings include:
All projects stated their aims clearly.

Most projects were initiated either in Europe (44%) or in Northern America (36%), with only three projects originating from other parts of the world (Australia, Singapore, Israel).

Almost all projects were widely accessible, targeting a broad audience and requiring no special skills (92%).

The projects were usually interdisciplinary and covered engineering, social sciences, natural sciences and medical sciences.

Citizens were mostly involved in data collection, and over three fourths of projects were contributory (76%, n=19).

The vast majority of projects were participatory crowd-sourced projects (92%), with only two projects relying on distributed intelligence.

Most projects required participants to answer a questionnaire (64%), often also including the location (tracked or from zip code, n=8 projects, 32%), or more rarely a picture (n=2, 8%).

Overall, the projects provided limited opportunities for the participants to interact with the data.

Mobile technology offered unprecedented opportunities for supporting data collection relying on images, movement patterns and basic physiological variables. One of the biggest challenges in the current COVID-19 pandemic has been the difficulty to effectively track the virus, predict public health outcomes and recommend quick public health interventions. Through web or mobile apps, citizen-driven efforts can effectively fill those gaps, whether volunteers regularly log details about their location (CovidWatcher), their symptoms (Quantified Flu, Outbreaks Near Me), their well-being (Covid Open Survey), or the material resources available in their community (CovidWatcher, Safcast Covid-19 map).