Five citizen science projects will finalise their action in 2022
Eu-Citizen.Science
Jan. 18, 2022, 10:32 a.m.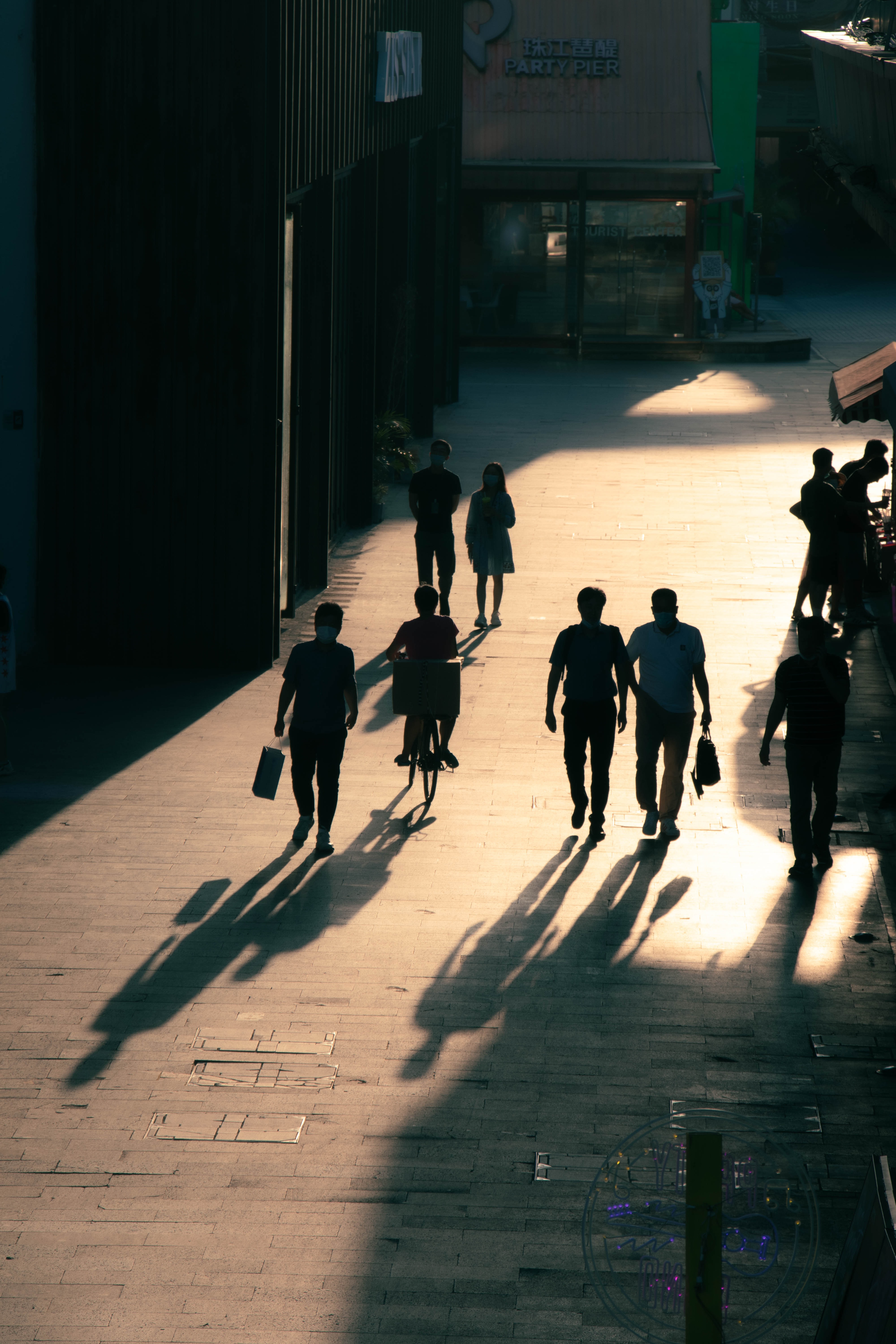 Five of our sister projects are entering into their final months. Have a look at what will be their final actions:
CitieS-Health: New knowledge created through Citizen Science
The Barcelona CitieS-Health project involved more than 1.000 people. Barcelona residents decided to investigate how air pollution affects mental health (watch the video). Around 300 residents collected data from September 2019 to March 2021 using a mobile application and wearing a nitrogen dioxide diffusion tube. They found that their attention, stress and sleep quality worsen on the most polluted days.
Frame of the vídeo CitieS-Health Barcelona pilot project
Lucca (Italy), Ljubljana (Slovenia), Amsterdam (The Netherlands) and Kaunas (Lituania) have also developed their own Citizen Science pilot projects of the CitieS-Health project. Here, all the novelties of these actions.
CS Track enters final year having already achieved important milestones
CS Track is broadening our knowledge about Citizen Science by investigating Citizen Science activities, disseminating good practices and formulating knowledge-based policy recommendations to maximise the potential benefit of Citizen Science activities on individual citizens, organisations, and society at large.
The second year of the CS Track project has come to an end and we're entering the third year having achieved some important milestones. Our research team has published a major in-depth report on Citizen Science in the form of a Conceptual Framework (learn more here) that includes an extensive literature review as well as the Activities & Dimensions Grid of Citizen Science (ADG-CS) which can be used to classify Citizen Science activities in a wide variety of dimensions. We have also conducted a large-scale survey (N=1083) into citizen science and published a white paper on themes, objectives and participants of citizen science activities (learn more here). And last but not least, the CS Track team has developed a web-based analytics tool (learn more here) that is helping us better analyse the citizen science phenomenon and which is now available for others to use as well.
The project is entering the final year and a lot of interesting work lies ahead. In 2022 we will be upscaling our work to share our findings, best practice manuals and recommendations.
REINFORCE Research Infrastructures FOR Citizens in Europe
The REINFORCE project is currently in its third and final year. During the first 2 years, REINFORCE partners developed the "GWitchHunters", "Deep Sea Explorers", "New Particle Search at CERN" and "Cosmic Muon Images" demonstrators, which are now available on the Zooniverse platform. The GWitchHunters demonstrator gives citizens the opportunity to look at chunks of gravitational-wave data and identify the presence of noise that limits the sensitivity of detectors. With the Deep Sea Explorers demonstrator, citizens can help scientists to improve neutrino-detection algorithms, while gaining a greater insight into unexplored marine depths. While in the New Particle Search at CERN demonstrator citizens are engaged in the quest of the Large Hadron Collider of CERN for the discovery of the ultimate structure of matter as well as particle theories beyond the Standard Model. Finally, with the Cosmic Muon Images demonstrator, citizens help to explore connections across the fields of cosmic-ray physics, geology, volcanology and archaeology, through the use of data and simple experimental devices. To include senior and visually-impaired citizens in the scientific community, REINFORCE researchers are currently developing sonification tools and offering a course on "Physics for Senior Citizen Scientists" at the local University of the third age.
CoAct's is proposing a new approach to face social global concerns related to mental health care, youth employment, environmental justice and gender equality. The approach explores the field of Citizen Social Science (CSS), understood here as participatory research co-design ed and directly driven by citizen groups sharing a social concern.
During the first two years of the project, citizens in a vulnerable situation were involved as in-the-field competent co-researchers in three Research and Innovation Actions. They are persons with self-experience in mental health and their families (Barcelona), young people who do not attend school or pursue an apprenticeship (Vienna) or neighbours living in poor conditions in the highly contaminated Riachuelo basin (Buenos Aires). A total of 109 institutions (Public Administrations, Professionals and CSOs) are involved, 2 Open Source digital tools were created, in the form of a platform to promote Environmental Justice and a CSS Telegram chatbot and an existing digital platform (Actionbound) adapted to CSS research with youth.
In 2021, CoAct also launched Open Calls on Gender Equality and 3 grantees from Germany, Bulgaria and Greece were selected to initiate CSS research projects. A co-evaluation methodology is being implemented in all experiences. In addition, the CoAct partners also worked on possible foundational aspects for CSS and opened us the debate during the first CSS school as well as numerous webinars and community meetings.
The activities planned for 2022 include the collective interpretation of the scientific data and their transformation into collective actions. A CSS toolkit will be also publicly available, while the CoAct final conference will disseminate the results to a wide variety of stakeholders.
SEEDS Science Engagement to Empower Disadvantaged adoleScents
The Scientific EngagEment for ADolescentS project ('SEEDS') is a Horizon 2020 project running in Spain, the UK, Greece and the Netherlands. SEEDS aims to foster science literacy and STEM education through raising health awareness through the empowerment of youth in critical thinking skills, self-management and self-care through community-based public engagement. The fundamental aim is to improve effectiveness of health promotion interventions in this population, whereby teenagers lead the process to transform their habits, contributing to sustainable behavioural change. This is an 'extreme' citizen science project, so the teenagers are involved at every stage. They have helped design the scientific questions, they are creating the experiments to test their theories in events called Makeathons, and they will carry out the experiments for six months. All countries completed the Makeathon events in 2020, with teenager scientists and stakeholders contributing. The output from the Makeathons will be a collection of experiments that the teenagers will be implementing from January 2022 to May 2022. The SEEDS team are looking forward to sharing the teenagers' ideas and to platforming their voices and experiences. Keep up to date with the project progress on Twitter (https://twitter.com/SMakeathons) and on our website (https://seedsmakeathons.com/).
Photo by Texco Kwok on Unsplash

---