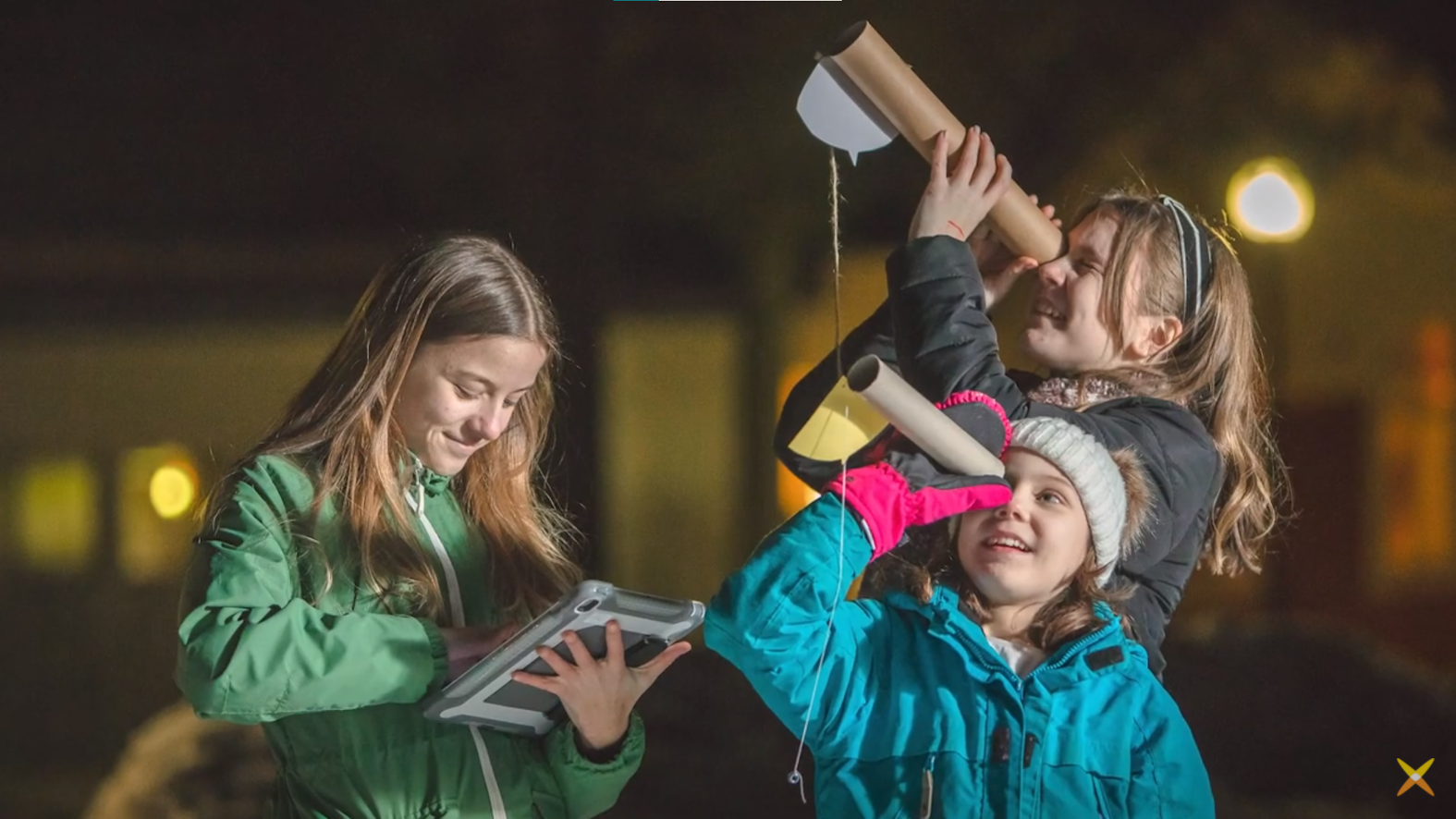 Besides EU-Citizen.Science, what have our partners been up to?
Eu-Citizen.Science
Dec. 9, 2021, 2:09 p.m.
(Picture credits: Vetenskap & Allmänhet)
Over the 3 years of our project, our partners have also been involved in local citizen science projects.
Let's have a tour of Europe and visit some of our partners that agreed to explain their activities:
In Italy, Museo di Storia Naturale Della Maremma raises public awareness of the importance of protecting biodiversity by organising many citizen science activities.
In Hungary, ESSRG (Environmental Social Science Research Group) partnered up with Járókelő to design a citizen science umbrella platform where citizens and civil society can initiate citizen science projects.
In Sweden, Vetenskap & Allmänhet promotes dialogue between researchers and the public. Their annual citizen science project #MassExperiment connects Swedish schools with scientists.
In Belgium, The Royal Belgian Institute of Natural Sciences taxonomy department counts on citizen science participants' help to make an inventory of the local fauna with regular BioBlitz.
In Greece, the Aristotle University of Thessaloniki has been involved in two projects (besides EU-Citizen.Science): URwatair that assesses the quality of air and water and Incentive which aims at establishing the first citizen science hubs in Greece.
You can also hear more about the University's interest in citizen science.
In Lithuania, the Mykolo Romerio Universitetas (MRU) team has been involved in different projects:
They worked with Inaturalist in order to develop a citizen science game that invites participants to explore nature around them & look for different species.







"Lichen Biohacking" where they extract DNA from lichens collected by citizen scientists:







GLOBE programme where schools students measure different measures of their environment and upload them on a dedicated open science platform:




Drinkable rivers: Citizen scientists are invited to measure the water quality of their local rivers







Bryozoa: Schools are involved in the mapping of Bryozoa



---