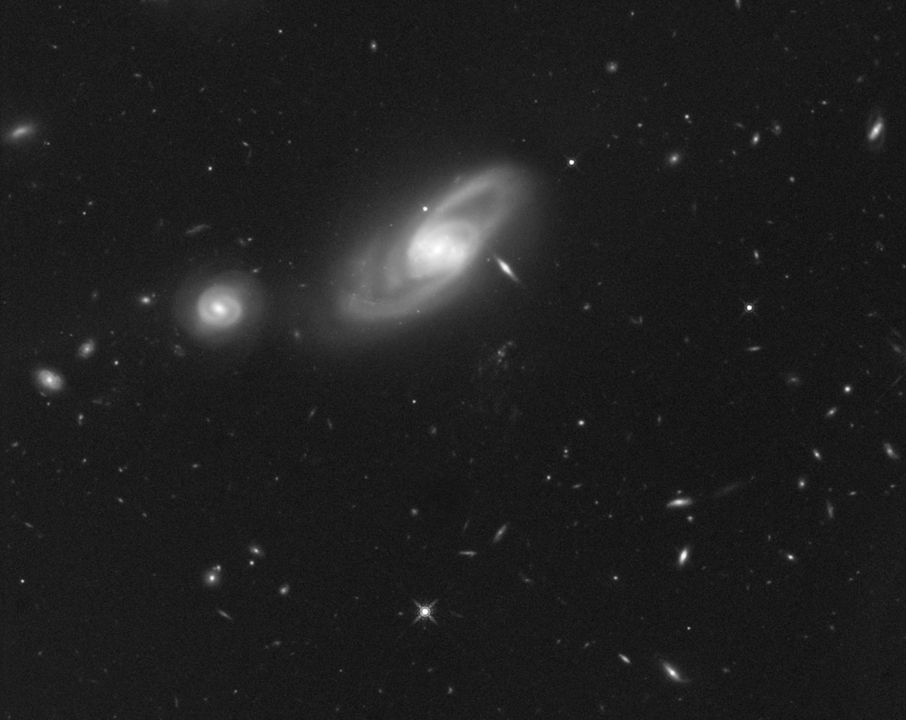 People were truly looking for a way to take an active part in science
Lucie Steigleder
July 19, 2020, 12:03 p.m.
Chris Lintott, co-founder of Zooniverse, shares how the platform had to adapt to the COVID pandemic.

Chris, could you tell us more about how the website Zooniverse was created?
As an astronomer by training, I got introduced to citizen science for the first time in 2007, at the time of the creation of GalaxyZoo. The concept of this platform was to offer a depository for images of galaxies and to allow anyone, scientists but also non-scientists, to help classify them. What started as a small project quickly became way more successful than expected. Zooniverse was then created in 2009 as a catalogue of different citizen science projects.
Has the global lockdown period (due to the COVID-19 pandemic) had an impact on your work or the way people used your platform?
The past few months have been extremely busy for us: in terms of numbers, we had 3-4 times more involvement than usually at the same period. As a huge portion of the population was under restrictions, people had more time to spend in front of their computer. I have even taken part in bird-watching projects myself for the first time!
We observed an increase of activity in our projects, but also on the other features of our website such as our blog posts or videos. We felt like people's interest was not only to find distraction or to reach our star projects such as "penguin count" or "galaxyzoo", but to actually learn about citizen science. Besides entertainment, people were truly looking for a way to collaborate with others and to take an active part in helping science.
People were truly looking for a way [...] to take an active part in helping science
Following this idea, we adapted our interface and simplified the way to find projects and the the process to dive in one.
Do you feel like the COVID19 pandemic will have an impact on the way Citizen science is done in the future?
The citizen science community should realise how successful it has been at improvising during these difficult times. This situation is definitively an opportunity to reflect on the way we do citizen science and it can be a call for innovation. One lesson could be to that it's always better to adapt and use the infrastructures that are already in our hands, rather than creating new ones. For example, why developing a new depository platform for botanical images, when we could build something around WhatsApp?
We should try to have more playfulness with technology
We should try to have more playfulness with technology, and maybe reassess our priorities. High-quality videos that could be seen as too much of an investment before have now be proved to be relevant.
In the end, the tools and the way we use them will change more than the types of projects themselves.
In your opinion, what is the role of Citizen science during troubled times?
When people engage with Citizen science, it changes their view on science in general.
During this lockdown period, we had the opportunity to have a broader and longer-lasting impact, because we could reach new audiences.
Their use of citizen science has shifted from "looking for distraction" to "this can be a tool to make decisions regarding scientific topics".
What started as a simple project can be the first step of a life-changing experience.
Picture: Hubble Infrared Image of Area Surrounding Hanny's Voorwerp - Galaxy Zoo's most famous discovery
Credit: NASA, ESA, and the Hubble Heritage Team (STScI/AURA) Acknowledgment: NASA, ESA, W. Keel (University of Alabama), and the Galaxy Zoo Team

---