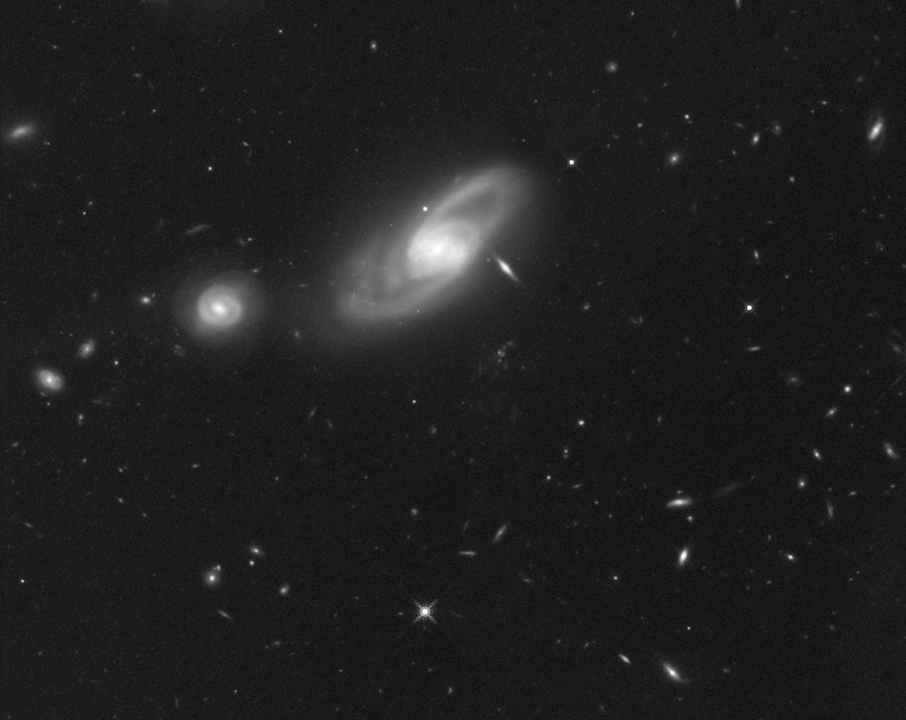 Our first month - behind the scenes of the alpha-release
Margaret Gold
May 12, 2020, 11:59 a.m.


Our first month - behind the scenes of the alpha-release
It has now been one month since we launched the first release of the EU-Citizen.Science platform, and it is a nice moment to let you know how things have been going so far, what we have been doing behind the scenes, and what we'll be working on next.
It was an unusual time to be making jubilant launch announcements, with many of us concerned for the health and safety of our families and friends, and adapting to the specific lockdown circumstances of our home countries. We hope that you found some of our highlights of COVID-19 resources and COVID-19 citizen science projects to be useful. For many citizen science practitioners in Europe, April was also a month of intense funding proposal writing, to participate in the EU's final programme for 'Science with and for Society' within Horizon 2020. We hope to hear about many exciting new citizen science initiatives in July, and look forward to profiling them on the platform when they kick off. If only they all could be funded!
Amidst all of those demands on your attention, we are thrilled that 291 people have so far registered as members of our EU-Citizen.Science community. Over 100 citizen science projects have been showcased on the platform, and over 60 citizen science resources have been shared. We've had over 1,000 unique visitors to the platform, so even more people are discovering the great projects and resources being profiled there.
We unfortunately experienced a number of delays in implementing our moderation process, as we took the time to ensure that the platform features good quality content in a consistent and uniform fashion. We apologies to those of you who waited so long before seeing your submitted project or resource complete moderation - the bottleneck was entirely at our end. While doing this moderation manually, we have been developing a more automated workflow so that we can share the moderation task with a larger number of members of the consortium, so that it does not rest on just one person. This will speed things up in the future, and we look forward to telling you exactly how we developed and implemented that.
The publication of ECSA's Characteristics of Citizen Science will be a fantastic help in the moderation process going forward, as they provide us with solid guidance for our most important criteria, that the featured projects and resources directly relate to citizen science. (Read our interview with Muki Haklay, who led the process for developing these).
You have also been telling us about bugs that you've come across, shortcomings in the add-a-project and add-a-resource forms, and have made many great suggestions for improvements to us. For example, it wasn't clear that additional keywords, authors, and funding bodies could be added to the list by putting a comma after each new entry in the text field. Also, you have been finding it frustrating that our projects map can currently only pinpoint one specific location, which works fine for indicating the address of the Coordinator or Project Lead, but not for indicating broad areas over which a project can take place. Many of these fixes have already been made at the back-end (i.e. our platform on the test server) and will soon be visible on the front-end as well (on our live server). Others, such as the map, will be improved upon in the next release.
We are grateful to all of you helping us to test and improve this first alpha release. These are the days of teething pains, and we look forward to working towards the next new-and-improved iteration of the platform with you. Please continue to let us know about bugs or ideas for new features via our Contact Form, or by raising an issue on GitHub.
Thank you also to all of you helping to spread the word about the platform. We are particularly thrilled to have received the endorsement of Jean-Eric Paquet, the Director-General for Research & Innovation, and to be profiled on the European Commission's CORDIS platform.
As you know, our ambitious goal is to become the place to share useful resources about planning and running citizen science initiatives, including tools and guidelines, best practices and training modules. But this is only possible with the help of the community, and we are happy that so many of you are already so active and engaged.
We look forward to your ongoing contributions,
The EU-Citizen.Science team
---