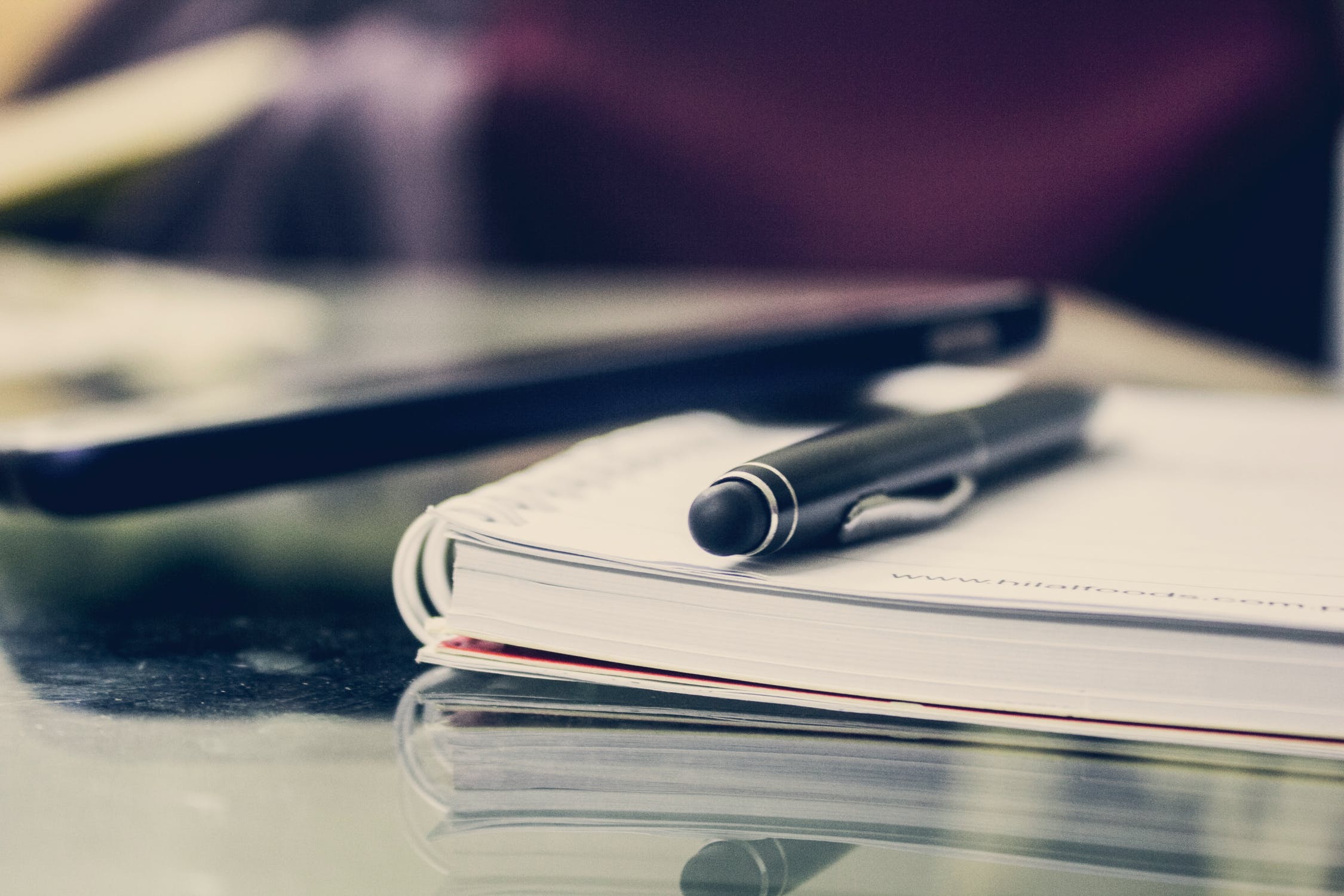 ECSA's characteristics of citizen science
Helen Feord
April 30, 2020, 3:56 p.m.
The 'Characteristics of citizen science' sets out to address an important question for our field: what is citizen science, and what isn't? The project to produce these characteristics was led by Muki Haklay, ECSA's co-vice-chair. In an interview with ECSA, he explains why this project was necessary, how it developed and what its major outcomes are.
"The demand came from this need that is emerging, from funders and from practitioners, and from projects like EU-Citizen.Science, to have some set of criteria for citizen science," says Muki. "Funders needed it for decision-making, particularly when choosing to fund citizen science projects. Practitioners in the field will be able to identify with more confidence that what they are doing is citizen science."
However, providing strict criteria comes with the risk of being too narrow. "On one side, it is important to recognise that people need to define what is and what is not citizen science", explains Muki. "At the same time, [we were] trying to deal with the fact that it is a very wide field, with a lot of variation and subtleties, and what is suitable in one context might not be suitable in another."
To come up with a set of characteristics, Muki and the ECSA working group that was set for this project created a 'vignette survey', a method in which participants give their opinion on a set of descriptions (citizen science projects in this context). Reviewing up to 70 examples of projects or activities, respondents were asked to quantify the extent to which they considered each to be citizen science.
In total, 330 responses were collated, generating a consensus as to what people in the field consider to be citizen science. The contributors had different levels of experience in citizen science, and the working group was careful to make sure that this was taken into account when analysing the survey results and writing the characteristics document, to be inclusive of a wide range of perceptions and experiences.
The first outcome of the survey is the 'Characteristics of citizen science' document, which is intended to be used in a number of ways. It reflects the plurality of citizen science, showing how projects can be very different and yet, based on current opinion, all still be categorised as citizen science - because the characteristics of this field are so diverse.
"People will notice that they can have their own version of it, and it's legitimate," says Muki. "But they should also notice that other people will be somewhere else in the landscape, and that there is not a single citizen science: there are many citizen sciences." Furthermore, this document aims to complement ECSA's ten principles of citizen science, and will hopefully be similarly beneficial for the citizen science community.
This project, which Muki describes as "a really awesome collaboration", was carried out by 28 people, a lot of whom are also involved in creating the EU-Citizen.Science platform, as well as ECSA members, ECSA board members, ECSA working group members and ECSA staff. "It is a European project, with a focus on the European interpretation of citizen science," confirms Muki. "We expect that it will serve the European Commission and governments." He also hopes that emerging national citizen science networks will find this document useful for their development.
Next, the team will publish a paper with the project methodologies and results, which will be made available alongside the survey data. The Characteristics of Citizen Science are available on ECSA's website, along with explanatory notes. You can read the full interview with Muki Haklay.

---