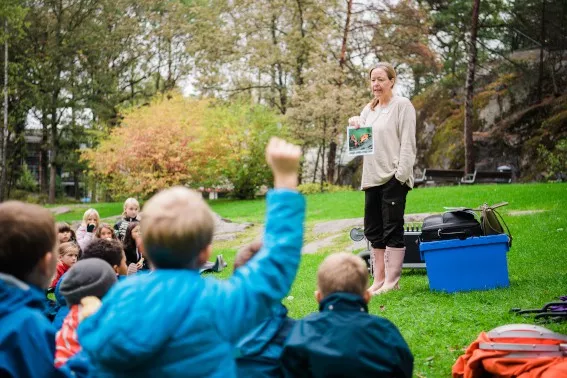 Would you call this a citizen science activity?
Editor
March 31, 2020, 3:10 p.m.
EU-Citizen.Science and the European Citizen Science Association are trying to develop short briefing that can be used by research funders, policy bodies, and scientists, to decide which activities, and under which conditions, should be considered to be citizen science.
For this ambitious purpose, we would need your help. You can do so by filling out this survey.
This survey will present you stories about different forms of public participation in research. Different activities within this area of public participation in research are now called "citizen science" and we would like to hear what your opinion is about each activity.
As you go through these cases, we ask you to consider "To what degree would you identify this as citizen science?" We encourage you to consider your own opinions and views – there are no correct or incorrect ways of assessing every case. Your views matter!
We will ask you to decide to what degree the case that you have read describes a citizen science activity and your level of confidence about your decision. Because the cases are presented in a random order you can do as many stories as you wish and the results will be valuable for the study – please indicate in the checkbox that you want to complete the survey and submit your response.
You can also stop at any point and return later to complete the survey – just use the same link
For any queries on this survey, please contact Prof Muki Haklay (m.haklay@ucl.ac.uk).
Picture: Vetenskap & Allmänhet
---